INFLUENCE FOR SALE: Who Writes Your Hyperpartisan News
How hyperpartisan outlets outsource provocative stories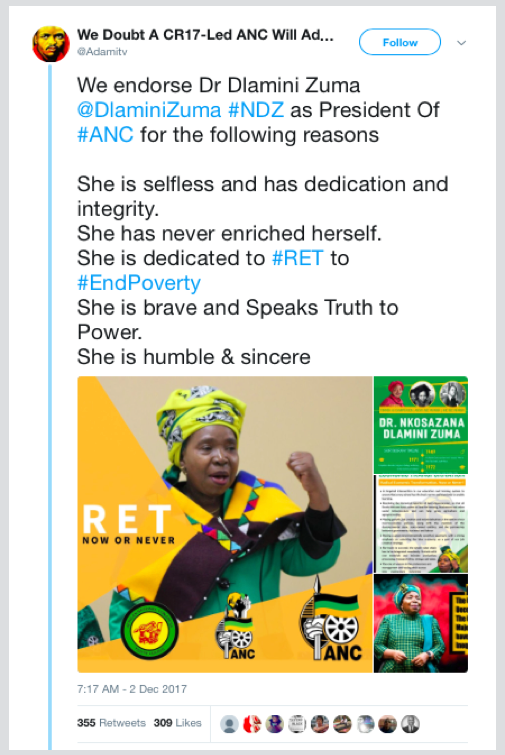 How hyperpartisan outlets outsource provocative stories
Our @DFRLab team recently reported on networks of social media bots available for sale on the Darknet. This week, we continue our investigative series, "Influence for Sale," which covers the business behind social media manipulation to create fake buzz, with a deep dive into an emerging new industry for freelance writers — hyperpartisan news production. Our research shows how microtasking platforms are mobilizing freelancers around the world to propagate chosen narratives.
Upwork is a microtasking platform, where freelancers around the world can connect with businesses. However, a quick look at the job postings in the freelance writers' section reveals ubiquitous advertisements for hyperpartisan news outlets.
Writers are promised anywhere between $1.50 and $50 dollars per story with some news outlets expecting up to ten stories a day from each writer.
In terms of partisanship, advertisers require freelancers to be "conversant in conservative/libertarian public policy," "knowledgeable of conservative and libertarian points of view," and "pro Trump viewers." Some outlets are more flexible, advertising that "opportunists are welcome (you don't actually have to be politically conservative, you just need to be able to explain/write commentary on trending articles in a conservative tone)." Writers are also not required to be in the same country as the publication or that they are writing about.
When it comes to required skills, the news outlets say they expect writers to have previous experience "with sensational titles," and be a "native English speaker," while several listings explicitly state that they will not accept "fake news."
The news outlets expect articles to be short and to "have viral headlines," "with quotes added from sites like Fox News and other conservative titles," and "writing style should be like the following sites: conservativepost.com, breitbart.com, conservativetrubute.com, etc."
Although the majority of ads are looking for conservative news writers, we found three advertisements recruiting liberal writers, indicating a growing challenge of fake news and clickbait headlines penetrating liberal online communities.
This growing industry appears to be international. Recruiters appear to represent several English-speaking countries, among which are the US, Canada, and the UK.
Microtasking appears to have helped hyperpartisan news outlets cut costs down to as low as $1.50 per story. With a news story costing less than a cup of filter coffee at Starbucks, there should be no surprise that hyperpartisan articles are taking over social media feeds and swinging elections around the world.
---
For more in-depth analysis from our #DigitalSherlocks follow @DFRLab.