360/Digital Sherlocks

Combatting disinformation can't be done alone; ultimately it requires a growing movement of individuals taking the lead around the world and in their own communities. It's these Digital Sherlocks who are at the heart of our movement.
The DFRLab has grown and support our community of Digital Sherlocks through dedicated trainings and workshops for journalists, students, and members of civil society around the world. Since Digital Sherlocks inception, DFRLab staff have trained thousands of people across six continents and 90-plus different countries on media literacy, open-source investigative techniques, fact-checking and source verification, narrative analysis, social media monitoring, and many other topics.
Questions? Contact us at 360@atlanticcouncil.org.
Digital Sherlock Resources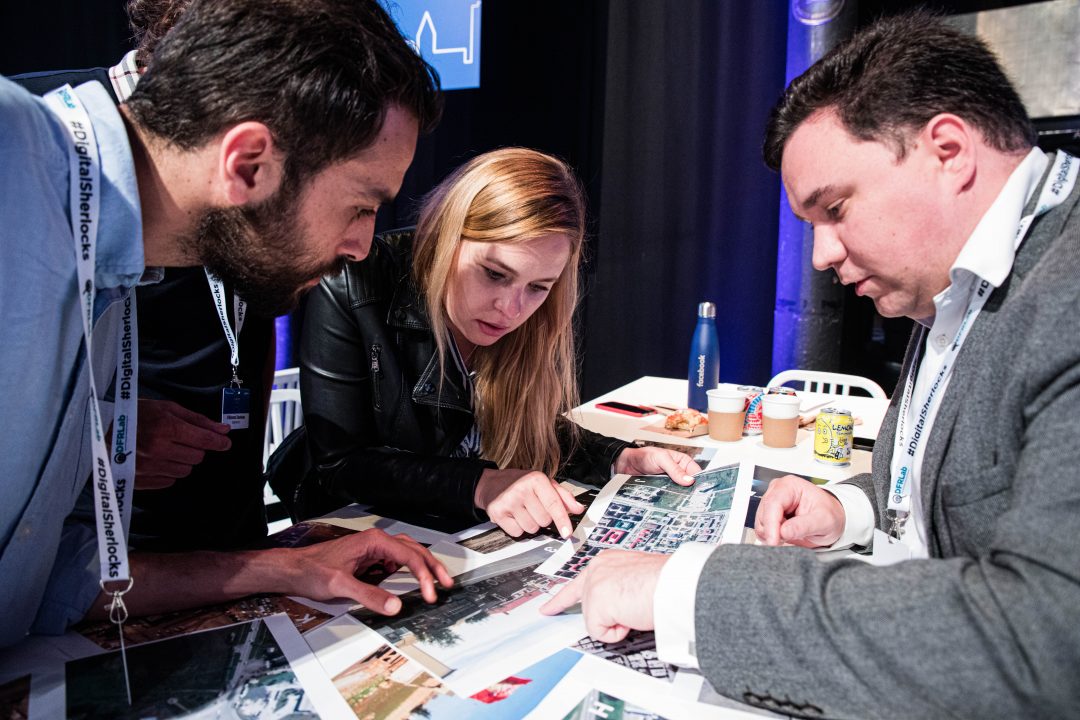 Already part of our global community of open-source students? Here you can find our schedule, register for sessions, and view available resources.
Public Training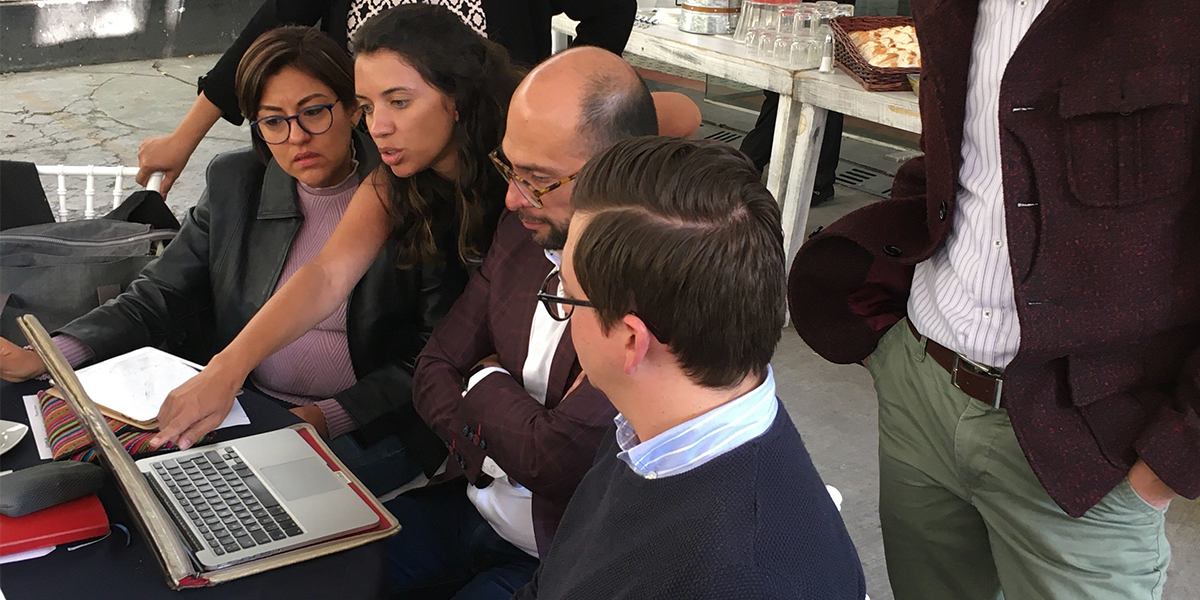 The DFRLab's global team organize and administer trainings in a variety of our open-source intelligence gathering techniques.
The DFRLab has hosted numerous trainings on open-source methodologies and tools necessary to report on mis- and disinformation with civil society, activists, journalists, researchers, and students across the globe. Realizing that the many forms of disinformation affect everyone differently, the DFRLab prioritizes regional nuance in all trainings.
Interested in hosting a training with DFRlab's experts for your organization? Contact us at DFRLab@AtlanticCouncil.org.
Previous Trainings