The Digital Forensic Research Lab (DFRLab) at the Atlantic Council is a first of its kind organization with technical and policy expertise on disinformation, connective technologies, democracy, and the future of digital rights. Incubated at the Atlantic Council in 2016, the DFRLab is a field-builder, studying, defining, and informing approaches to the global information ecosystem and the technology that underpins it.
We do so through three main efforts. First, we produce timely primary open source (OSINT) research on disinformation, online harms, foreign interference, platform policy and approaches, and other aspects of the information ecosystem globally. Second, we set research standards and train others around the world in techniques and practices, enabling more people to do work like we do in their own backyards, or to mainstream an understanding of the digital ecosystem into their fields. Finally, we leverage our unique insights from work across governments, companies, media, and civil society to craft policy recommendations, and collaborate with the global community working to ensure the digital world is a rights-reinforcing and democratic one.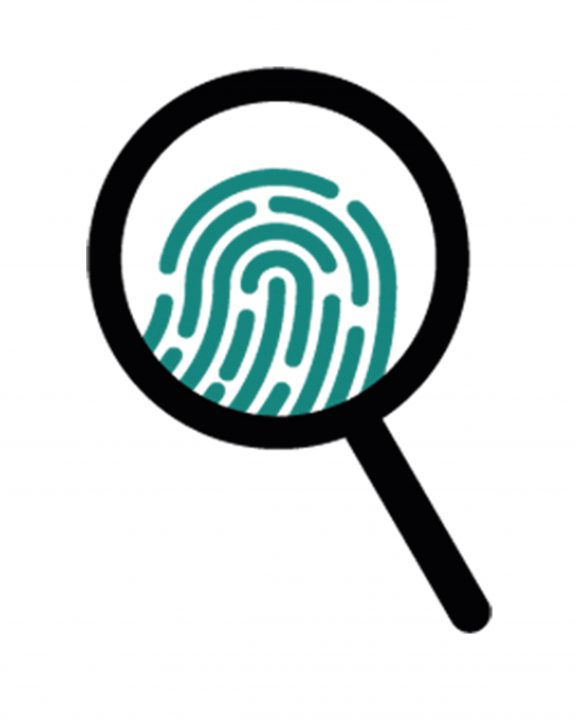 Our mission is to:
Forge digital resilience at a time when humans are more interconnected and have more access to information than at any point in history.
Promote objective fact as a foundation of government for and by people.
Identify, expose, and explain disinformation when and where it occurs.
Protect democratic institutions and norms from those who would undermine them online.
Develop a new field and network of expertise adapted for impact and real-world results.
We do so by:
Defining the role of the internet and other technologies in both promotion and defense of free and open societies.  
Charting the evolution of disinformation and other online and technological harms, especially as they relate to the DFRLab's leadership role in establishing shared definitions, frameworks, and mitigation practices. 
Studying the emerging global information competition and battle for digital influence and technological dominance, recognizing that this represents the harbinger of a broader paradigm shift in international affairs. 
Working directly with government, media, tech, and civil society on their collective responsibility in democracy and toward digital resilience. 
Who we are
The DFRLab is comprised of more than 30 experts and staff on five continents. Our team engages in real time reporting, training, and events to further the DFRLab's mission of countering disinformation and building digital resilience worldwide. Our team includes colleagues who've worked at the highest levels of government, journalist, tech, nonprofits and more as we strive to operationalized the study of information to promote transparency and accountability online and around the world.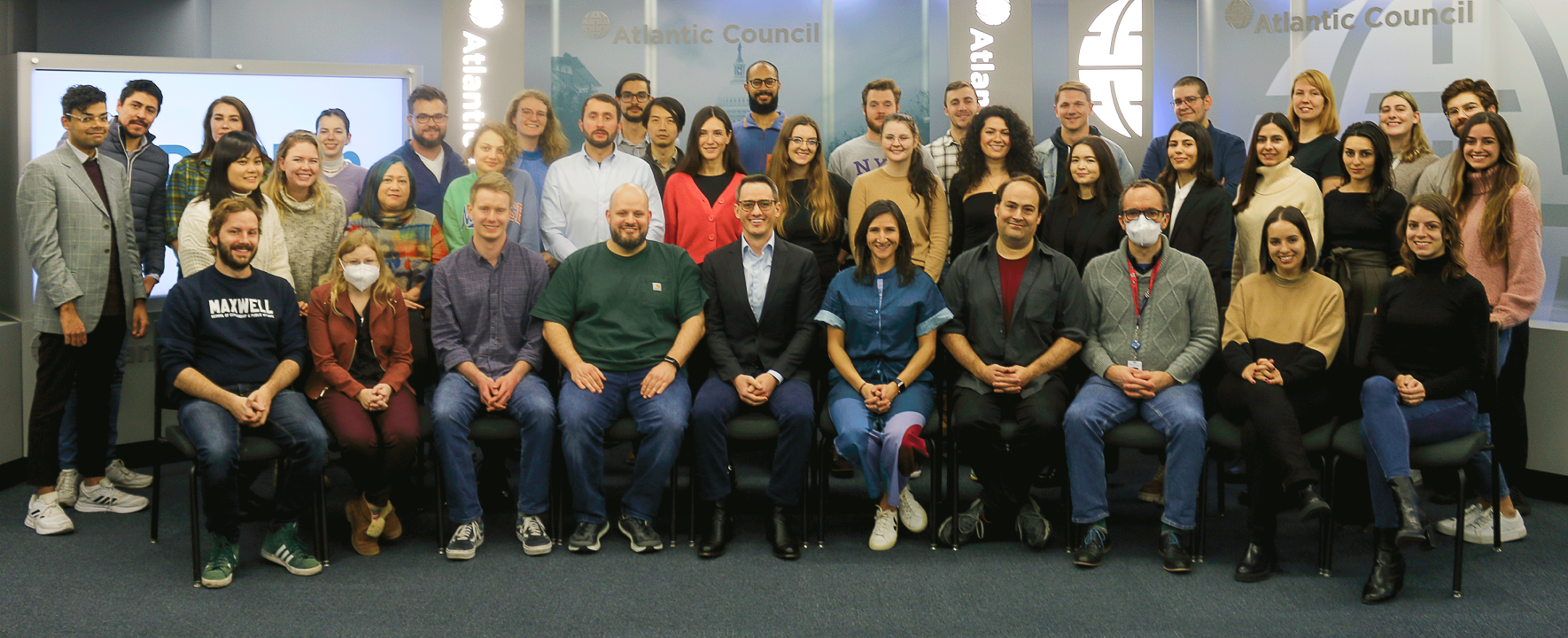 Leadership
Staff
Nonresident Fellows
Where we're based
Learn more about our work! Subscribe to The Source: