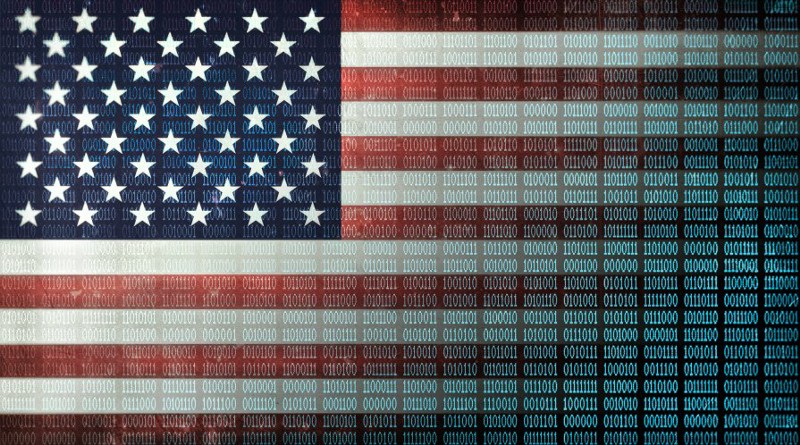 July 28, 2020 — The Atlantic Council's Digital Forensic Research Lab (DFRLab) is proud to join other industry leading organizations in the Election Integrity Partnership.
Our objective is to detect and mitigate the impact of attempts to prevent or deter people from voting or to delegitimize election results. This is not a fact-checking partnership to debunk misinformation more generally: our objective explicitly excludes addressing comments that may be made about candidates' character or actions and is focused narrowly on content intended to suppress voting, reduce participation, confuse voters as to election processes, or delegitimize election results without evidence. In the United States, over 10,000 individual jurisdictions are responsible for election administration: presently, there is no centralized support to aid this front line in identifying and responding to emerging election-related disinformation.
The Atlantic Council's DFRLab has operationalized the study of information to promote transparency and accountability online and around the world. Since 2018, the DFRLab has engaged in monitoring during elections in over 18 countries on five continents, including the US midterms in 2018 and a post-mortem of 2016 elections with a focus on foreign interference. Through this work, the DFRLab remains committed to remaining intellectually independent, non-partisan, and not-for-profit.