Task Force for a Trustworthy Future Web launches final report Scaling Trust on the Web
Press Release: Task Force for a Trustworthy Future Web launches final report Scaling Trust on the Web
Task Force for a Trustworthy Future Web launches final report Scaling Trust on the Web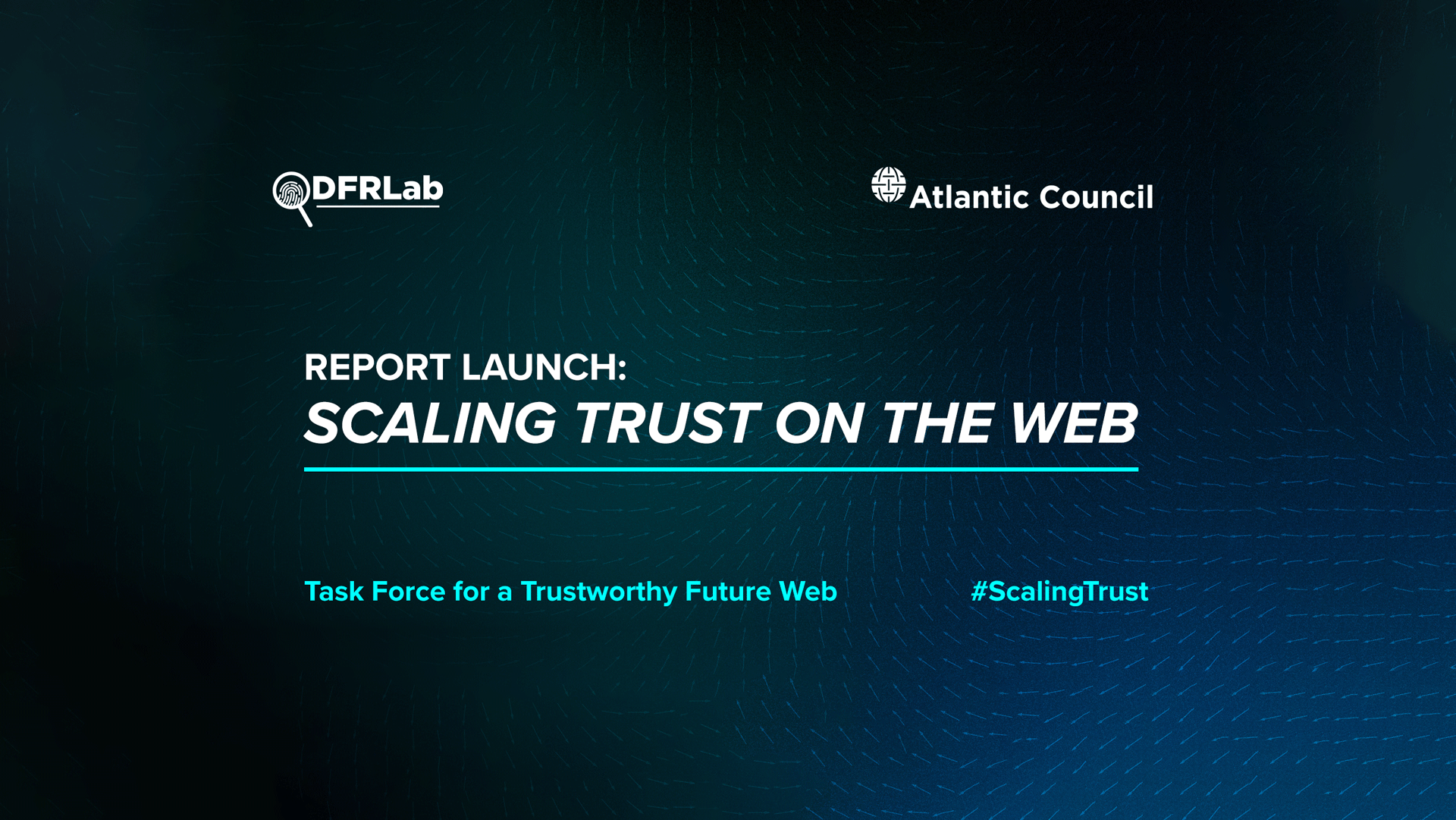 You'll hear from Task Force Director Kat Duffy on the report's key takeaways and process, followed by two panels on the implications of Generative AI and the future web's likely impact on national security. Task Force members and leading experts speaking include:
The Task Force, comprised of 40 experts spanning industry, civil society, and a range of other sectors, spent five months exploring the architecture, communities, and mechanisms that have formed to address challenges presented by and amplified through online spaces. It also surveyed the emerging technologies that will impact those spaces now and in the future. Scaling Trust on the Web is the culmination of that work: it covers the emergence of a trust and safety field, global efforts by civil society to build more resilient and accountable technology practices, the application of the gaming sector to the future digital landscape, and more.
Join us Wednesday to learn more about what we know, what we don't, and what immediate investments and innovations can help our democracies and societies to thrive.
---