Book Talk: "America Second: How America's elites are making China stronger"
The Atlantic Council's Digital Forensic Research Lab and Global China Hub are pleased to announce a virtual book launch event and panel discussion for America Second: How America's Elites are Making China Stronger on February 23, 2022, from 10:00 a.m. – 11:00 a.m. ET.
The DFRLab hosts Isaac Stone Fish, CEO and founder of Strategy Risks, and Visiting Fellow for a panel discussion with Jacqueline Deal, President and CEO of the Long Term Strategy Group (LTSG), Jennifer Hong, Senior Director at the Project 2049 Institute, and moderated by David O. Shullman, Senior Director of the Atlantic Council's Global China Hub.
The past few years have seen relations between China and the United States shift, from enthusiastic economic partners to wary frenemies, to open rivals. However, Americans have been slow to recognize the emerging threat from the Chinese Communist Party (CCP). This event is a timely opportunity to review the evolution of the CCP's influence in America, its ramifications for economic and foreign policy decision making and chart a path forward, without succumbing to paranoia and xenophobia.
About the book
A timely, provocative exposé of American political and business leadership's deep ties to China: a network of people who believe they are doing the right thing—at a profound and often hidden cost to U.S. interests.
The past few years have seen relations between China and the United States shift, from enthusiastic economic partners to wary frenemies, to open rivals. Americans have been slow to wake up to the challenges posed by the Chinese Communist Party. Why did this happen? And what can we do about it?
In America Second, Isaac Stone Fish traces the evolution of the Party's influence in America. He shows how America's leaders initially welcomed China's entry into the U.S. economy, believing that trade and engagement would lead to a more democratic China. And he explains how—although this belief has proved misguided–many of our businesspeople and politicians have become too dependent on China to challenge it.
Featuring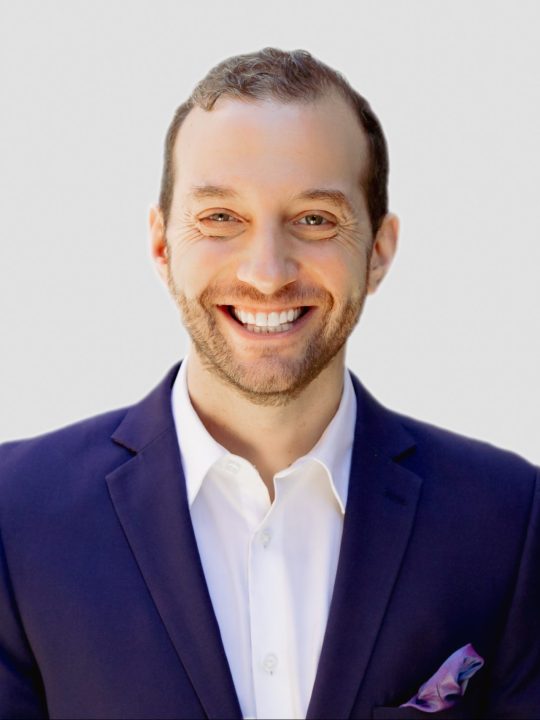 Visiting Fellow
Digital Forensic Research Lab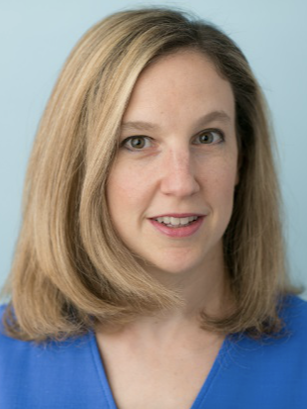 President and CEO
Long Term Strategy Group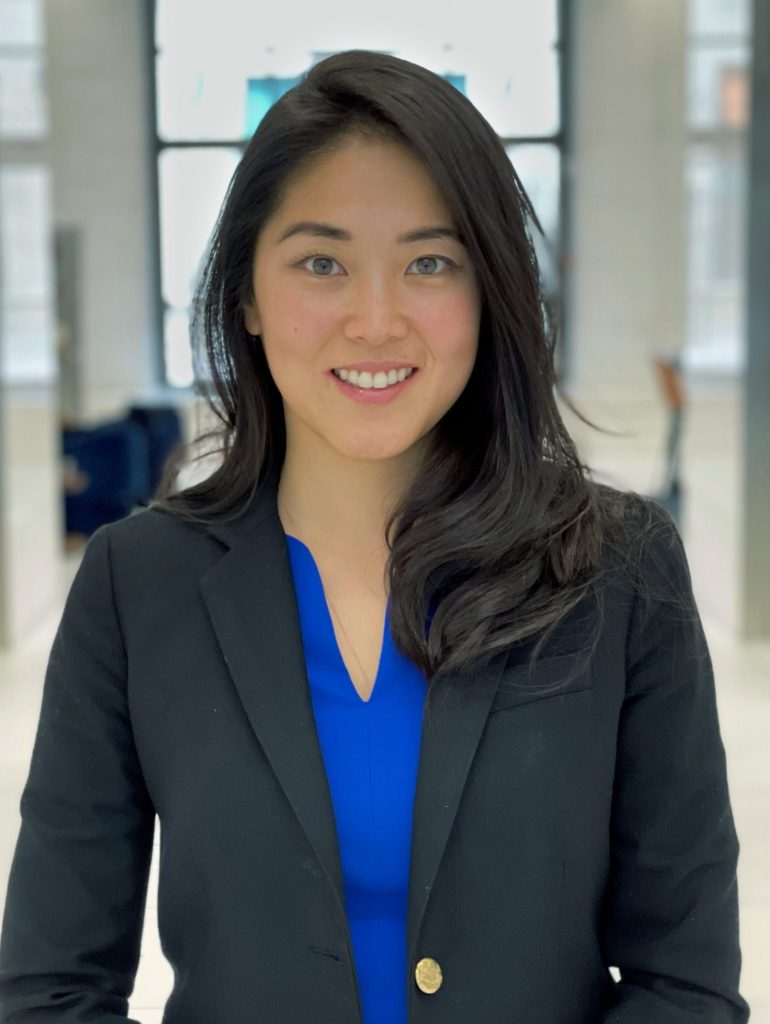 Senior Director
Project 2049 Institute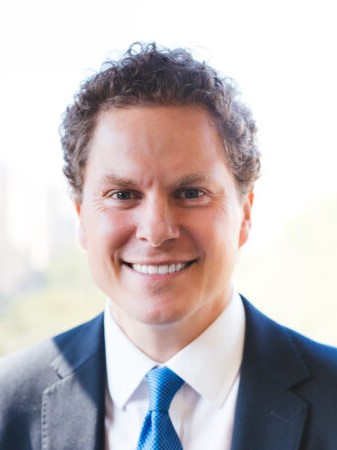 Senior Director
Global China Hub, Atlantic Council
About the author and speaker
Isaac Stone Fish is the CEO and founder of the research firm Strategy Risks, which quantifies corporate exposure to China. He is also a contributing columnist at the Washington Post, a visiting fellow at the German Marshall Fund, an on-air contributor to CBSN, and the author of a monthly column on China risk for Barron's.
A fluent Mandarin speaker, Isaac lived in Beijing for six years. He previously served as a Beijing correspondent for Newsweek, Asia editor at Foreign Policy Magazine, and a senior fellow at the Asia Society. He is also a term member of the Council on Foreign Relations, a Truman National Security fellow, and an alumnus of the World Economic Forum's Global Shapers program.
Dr. Jacqueline (Jackie) Deal is the President and CEO of the Long Term Strategy Group (LTSG), a Washington, D.C.-based defense firm that conducts research and analysis on trends shaping the emerging security environment. Her work has focused on the military modernization of the People's Republic of China (PRC), alternative PRC futures, and U.S. strategy. She has briefed senior officials across the last three administrations and testified before the U.S.-China Economic & Security Review Commission several times.
Her work has appeared in the National Interest, New York Times, and Weekly Standard, among other outlets. Dr. Deal is a senior fellow of the Foreign Policy Research Institute, a contributing editor and editorial board member of the U.S. Army War College's journal Parameters, and a co-founder of the American Academy for Strategic Education (AASE). She earned her B.A., summa cum laude, at Harvard, and her M.Phil. and D.Phil. at Oxford (New College).
Dr. Deal testified before the Commission in 2017 concerning hotspots along China's maritime periphery and in 2011 concerning China's narratives regarding national security policy.
Jennifer Hong is a senior director at the Project 2049 Institute. She joined Project 2049 after over 10 years of federal government experience. She worked at the U.S. Department of State and National Science Foundation in various capacities, working on human rights and anti-trafficking issues across Asia and the Pacific Islands and leading strategic communications in the fields of foreign policy, law enforcement, and science and engineering. Jen received a Master in Public Policy degree from the University of Michigan, Gerald R. Ford School of Public Policy and a B.A. in Legal Studies degree from the University of California, Berkeley. She was a Presidential Management Fellow and is fluent in Korean.
About the moderator
Dr. David O. Shullman is senior director of the Global China Hub at the Atlantic Council, where he leads the council's work on China. David's own research focuses on China's foreign policy and grand strategy, US-China relations, China-Russia relations, and the implications of China's rise for global order and the future of democracy.
Prior to joining the Atlantic Council, David was Senior Advisor at the International Republican Institute, where he oversaw the Institute's work building the resilience of democratic governments and institutions around the world against the influence of China, Russia, and other autocracies. Previously, David served for nearly a dozen years as one of the US Government's top experts on East Asia, most recently as Deputy National Intelligence Officer for East Asia on the National Intelligence Council (NIC) in the Office of the Director of National Intelligence (ODNI). In this role David led the US intelligence community's strategic analysis on East Asia and advised senior White House and Cabinet officials. Prior to joining the NIC, David was a senior analyst at the Central Intelligence Agency.
David has offered testimony on China topics before subcommittees of both houses of Congress and publishes regularly in outlets including Foreign Affairs, War on the Rocks and the Washington Post. David's analysis has been featured in the Financial Times, the New York Times, USA Today, and The Guardian, among others, and he has provided commentary for broadcast media outlets such as SkyNews, CNN, NPR, and Bloomberg Radio. He earned his PhD in Political Science from UCLA, a MALD from the Fletcher School, and a BA from Georgetown.
Partner