360/StratCom: Protecting an open digital world
Since its very early days, the internet has been an unparalleled tool both for democracy and repression. As the pace of digitalization accelerates, work, education, healthcare, civic engagement, and more is increasingly online. Yet, half of humanity remains unconnected, falling further behind just by staying where they are; still more people live in countries without the policy frameworks needed to protect their rights online; and the spread of digital authoritarianism marches ever forward. As many of the world's governments come together at the Summit for Democracy to renew and recommit to actions to defend democracy, this panel will explore where the "original vision" of the internet has gone awry, articulate areas of focus for the Year of Action coming out of the Summit, and leave the audience with practical recommendations for strengthening democracy and human rights online.
Speakers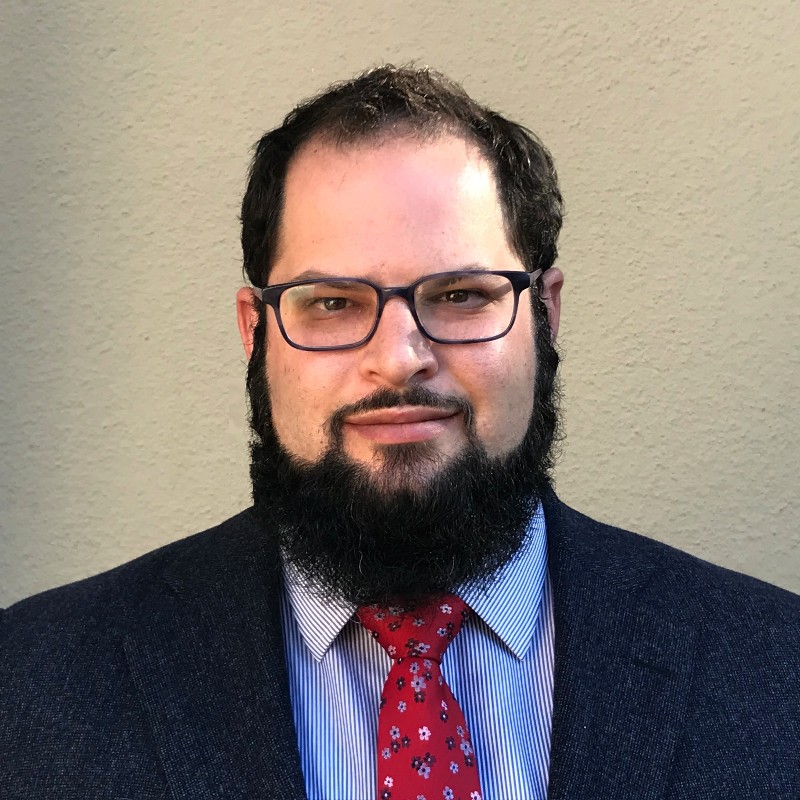 Cofounder and CEO
Connect Humanity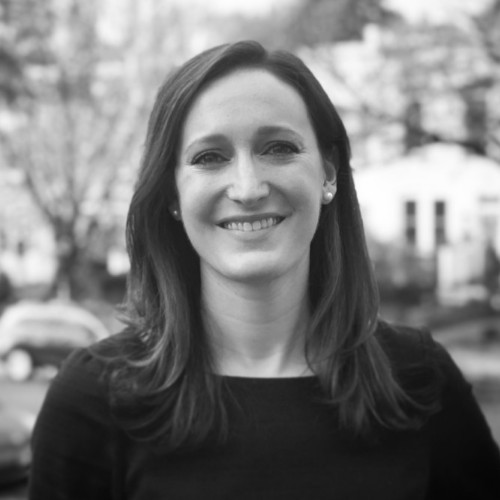 President
Open Technology Fund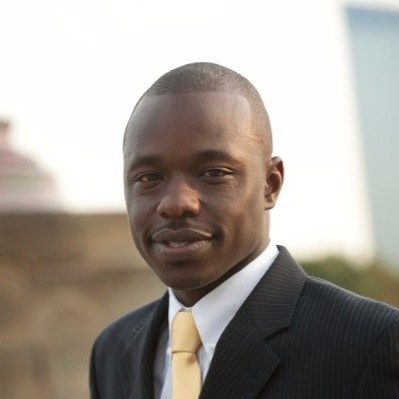 Africa Policy Manager
Access Now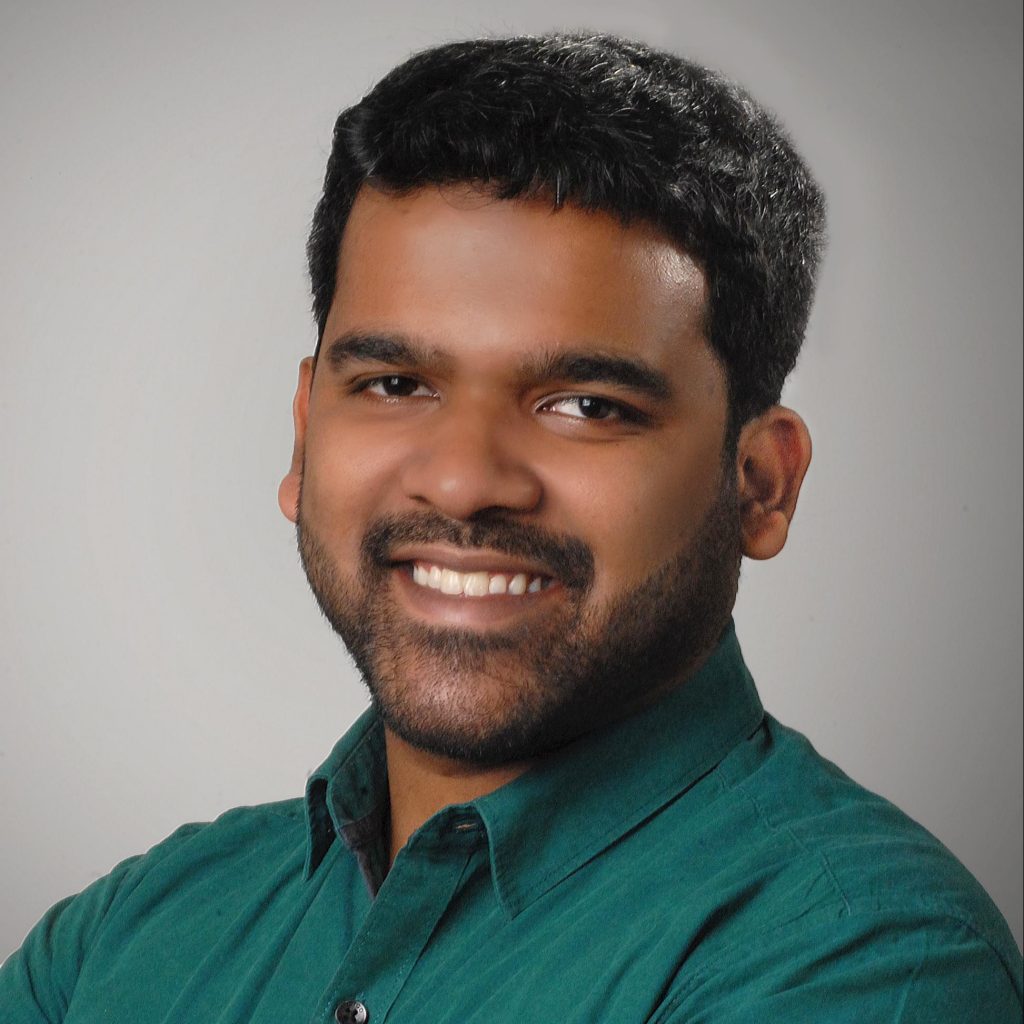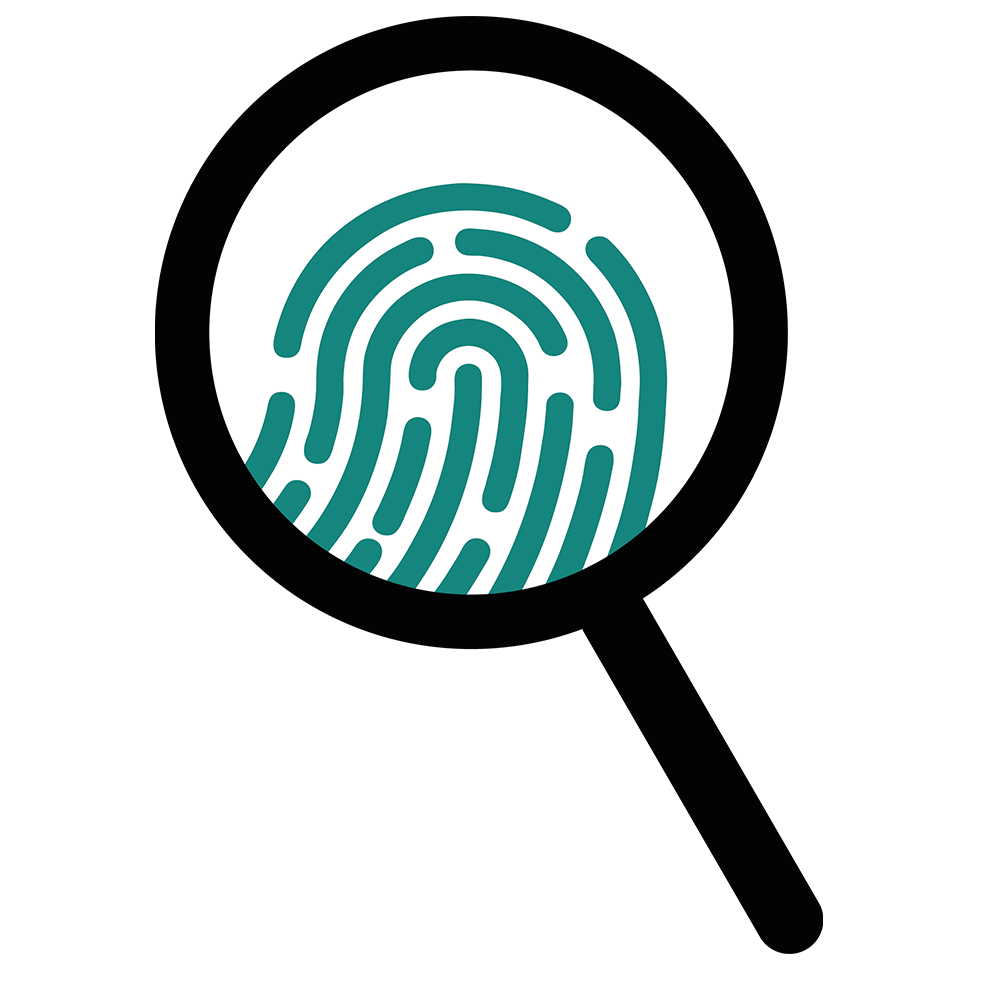 China Senior Researcher
Human Rights Watch
More to be announced!
Partners