Trusted Connectivity: Securing digital infrastructure in an era of strategic competition with China
An #ACFrontPage event
Please join the Atlantic Council for the first event in our forum "Trusted Connectivity: Securing Digital Infrastructure in an Era of Strategic Competition with China," featuring the President of Estonia H.E. Kersti Kaljulaid. This event, co-hosted by the Scowcroft Center for Strategy and Security and its Forward Defense practice area, the Digital Forensic Research Lab, the Europe Center, and the GeoTech Center, will take place on Wednesday, June 30, 2021, from 11:00 a.m. to 12:00 p.m. ET via Zoom. To receive the Zoom link, please register by clicking the REGISTER button above.
The Fourth Industrial Revolution is rapidly accelerating the pace of technological development, resulting in both economic opportunities and major security challenges. While advancements in digital and physical infrastructure can transform a variety of key sectors, such as energy, transportation, and communications, they have also exacerbated technological competition with revisionist geopolitical actors. Through its Belt and Road Initiative, China's global infrastructure investments threaten to accumulate widespread influence and provide sensitive data to Beijing, opening potential vectors for coercion, disruption, or attack in times of crisis or conflict. Following consensus amongst nations at the G7 Leaders' Summit on how to counter this influence, the Atlantic Council's "Trusted Connectivity" forum will further dialogue on the need for transatlantic cooperation to build secure digital infrastructure in the United States, Europe, and around the world.
As Estonia prepares to host the Tallinn Digital Summit this September to drive the conversation on digitalization in Europe, President of Estonia H.E. Kersti Kaljulaid will join us to discuss the future of trusted connectivity in an era of strategic and technological competition. President Kaljulaid will be joined by Anne Neuberger, US Deputy National Security Advisor for Cybersecurity and Emerging Technology, who will share how the imperative to invest in secure digital infrastructure relates to US initiatives, such as Build Back Better World. Together, they will address how democratic nations can work with each other and with the private sector to incentivize ambitious infrastructure investments, boost economic growth, and promote regional and global security. Their conversation will be moderated by Kim Dozier, CNN's Global Affairs Analyst with an extensive background in foreign and national security policy issues.
We hope you can join us for what promises to be an important and timely discussion. To receive the virtual Zoom link, please register by completing the registration form below.
A keynote discussion featuring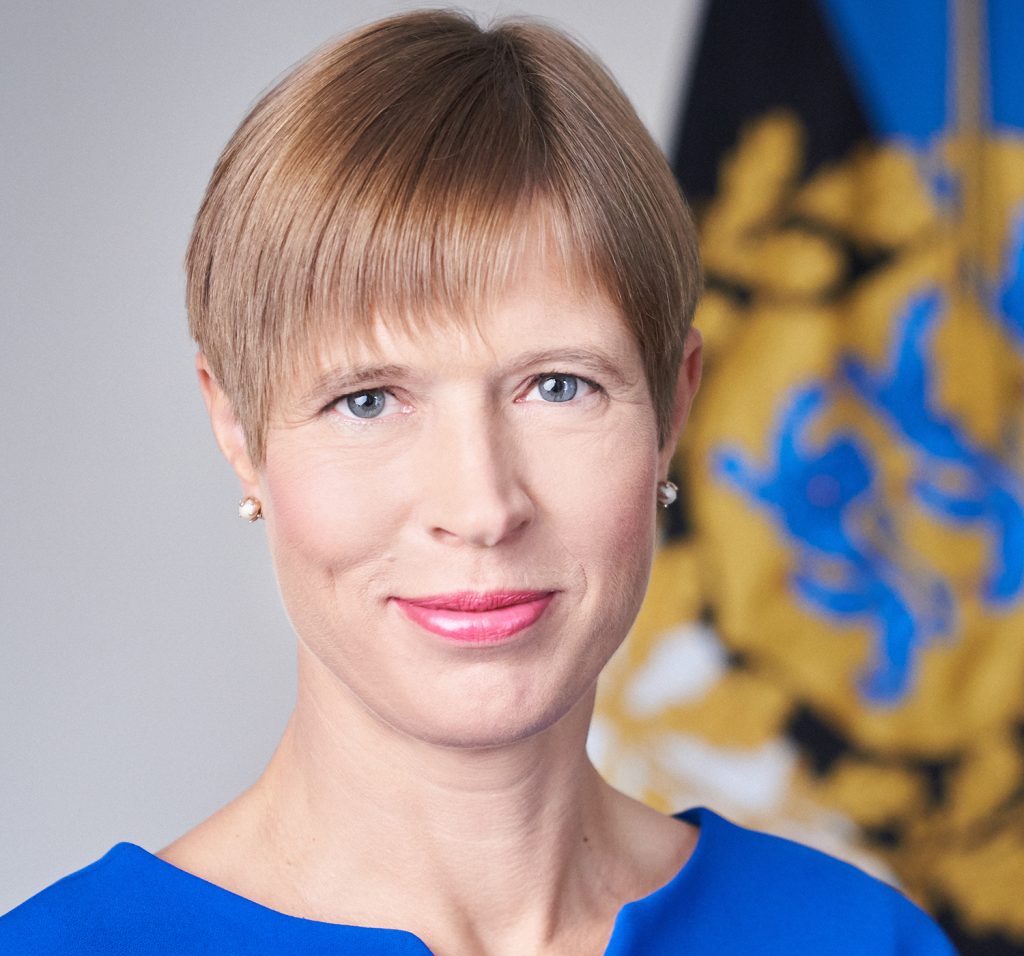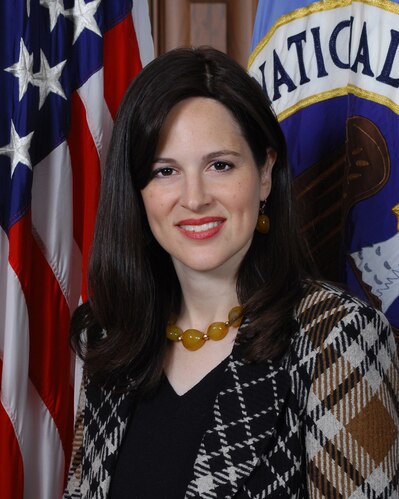 Anne Neuberger
Deputy National Security Advisor for Cyber and Emerging Technology
US National Security Council
Moderated by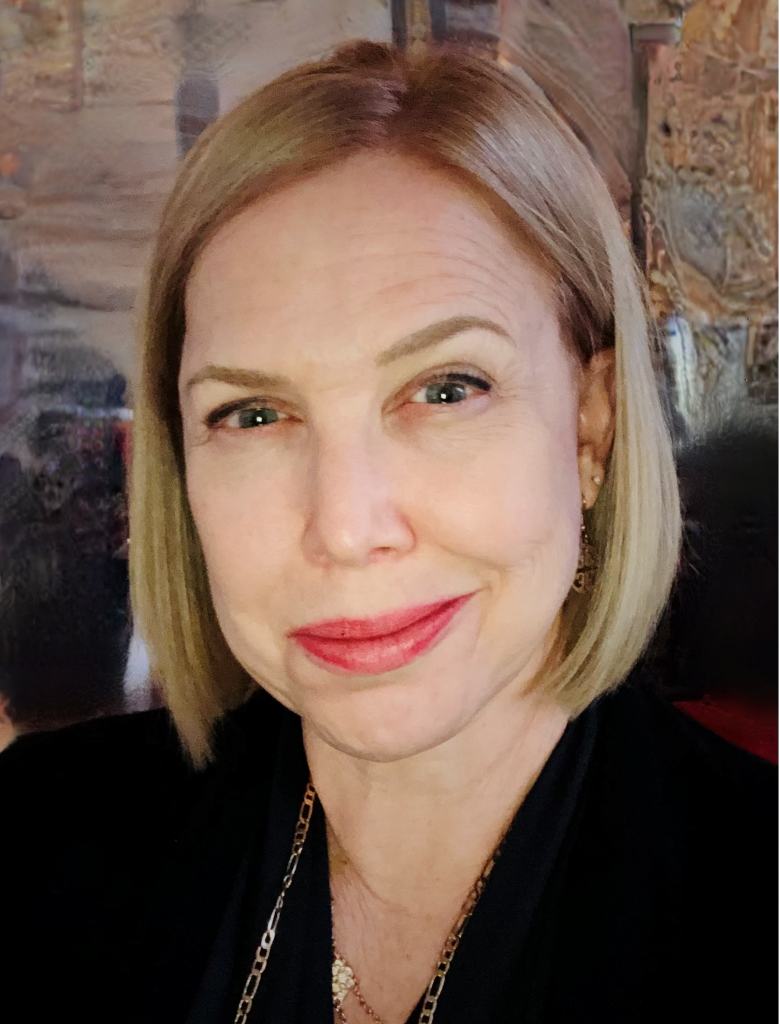 Kim Dozier
Global Affairs Analyst
CNN