10/21/2021
System Error: A conversation with the authors
The Atlantic Council's Digital Forensic Research Lab is pleased to announce a virtual book launch event and conversation with the authors of SYSTEM ERROR: Where Big Tech Went Wrong and How We Can Reboot on October 21, 2021, from 2:00-3:00 p.m. ET / 11:00 a.m.–12:00 p.m. PST. The book's co-authors, Rob Reich, Mehran Sahami, and Jeremy M. Weinstein will be joined by independent research and analyst Nanjala Nyabola for a panel discussion on the book, and the ways in which the tech industry has impacted society and democracy in the modern age. As scrutiny of platforms increases, amidst Congressional hearings, trans-Atlantic tech-focused trade negotiations, authoritarian crackdowns, and a major effort at tech sector regulation in Europe, this event is a timely chance to dig into how we got here and what democratic societies can do about it.
About the book
SYSTEM ERROR: Where Big Tech Went Wrong and How We Can Reboot exposes the roots of our current predicament: how Big Tech's relentless focus on optimization reinforces discrimination, erodes privacy, displaces workers, and pollutes the information we get. This mindset prioritizes what companies care about over the values that we as a democratic society might choose to embrace.
Armed with an understanding of how technologists think and exercise their power, three Stanford professors—a philosopher working at the intersection of tech and ethics, the director of the undergraduate computer science program who was also an early Google engineer, and a political scientist who served under Barack Obama—will discuss how to hold that power to account.
Troubled by the values that permeate the university and Silicon Valley, these professors worked together to chart a new path forward, creating a popular course to transform how tomorrow's technologists might better approach their profession. Now, as the dominance of Big Tech becomes an explosive societal conundrum, they share their provocative insights and concrete solutions to help everyone understand what is happening, what is at stake, and what we can do to control technology instead of letting it control us.
The book is available for purchase here.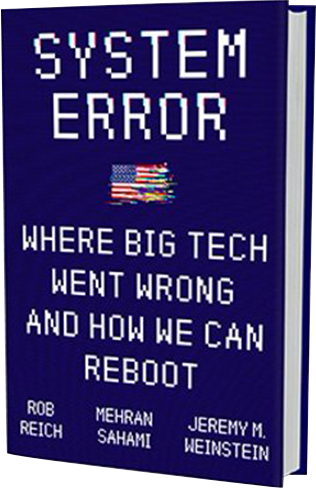 Featuring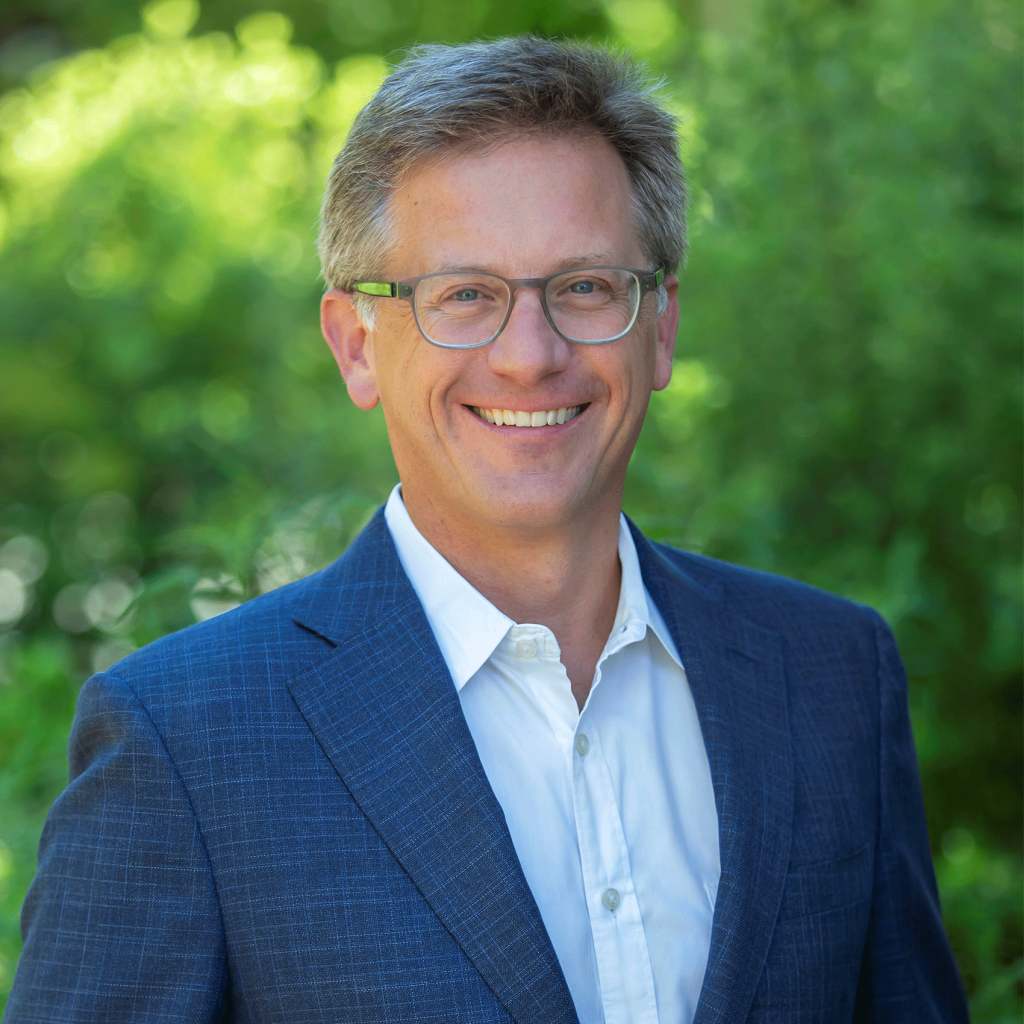 Rob Reich
Director
Stanford University's Center for Ethics in Society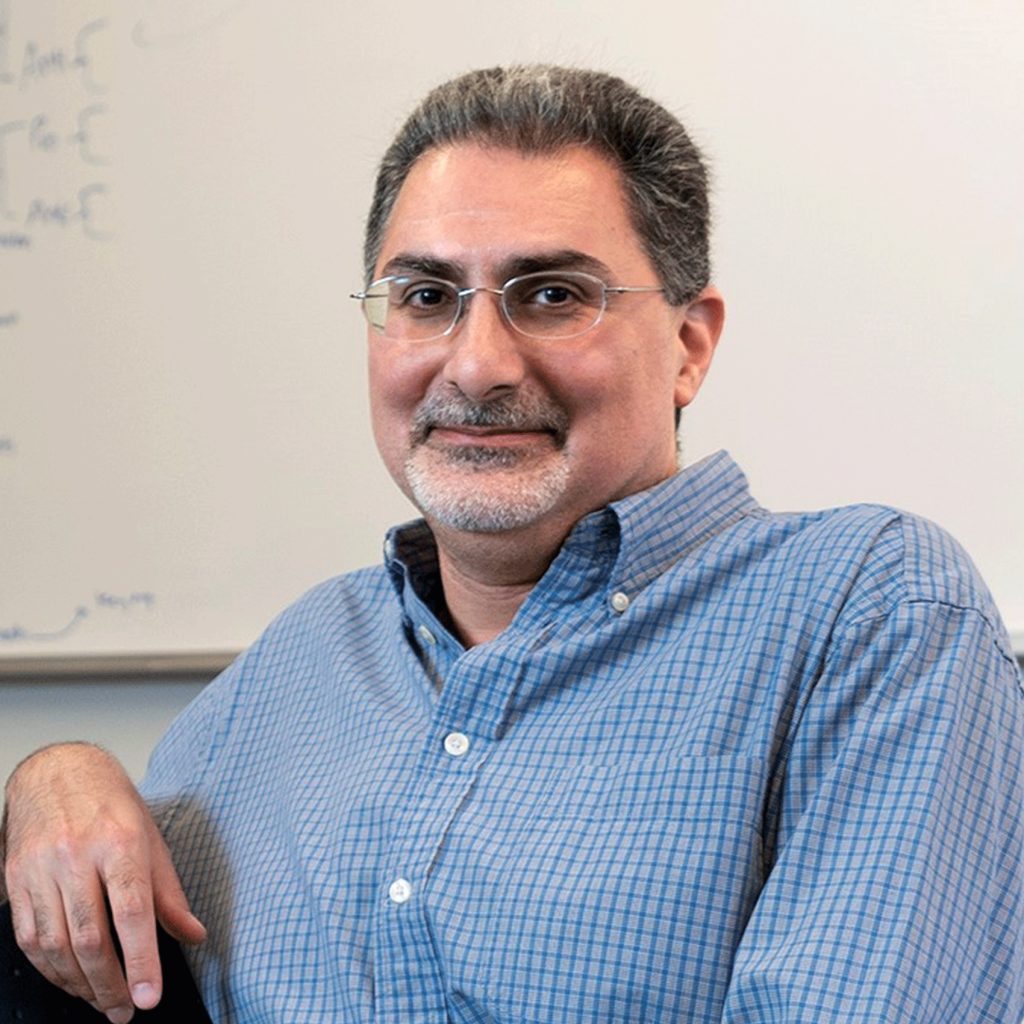 Mehran Sahami
Associate Chair for Education
James and Ellenor Chesebrough Professorship in Engineering, Stanford University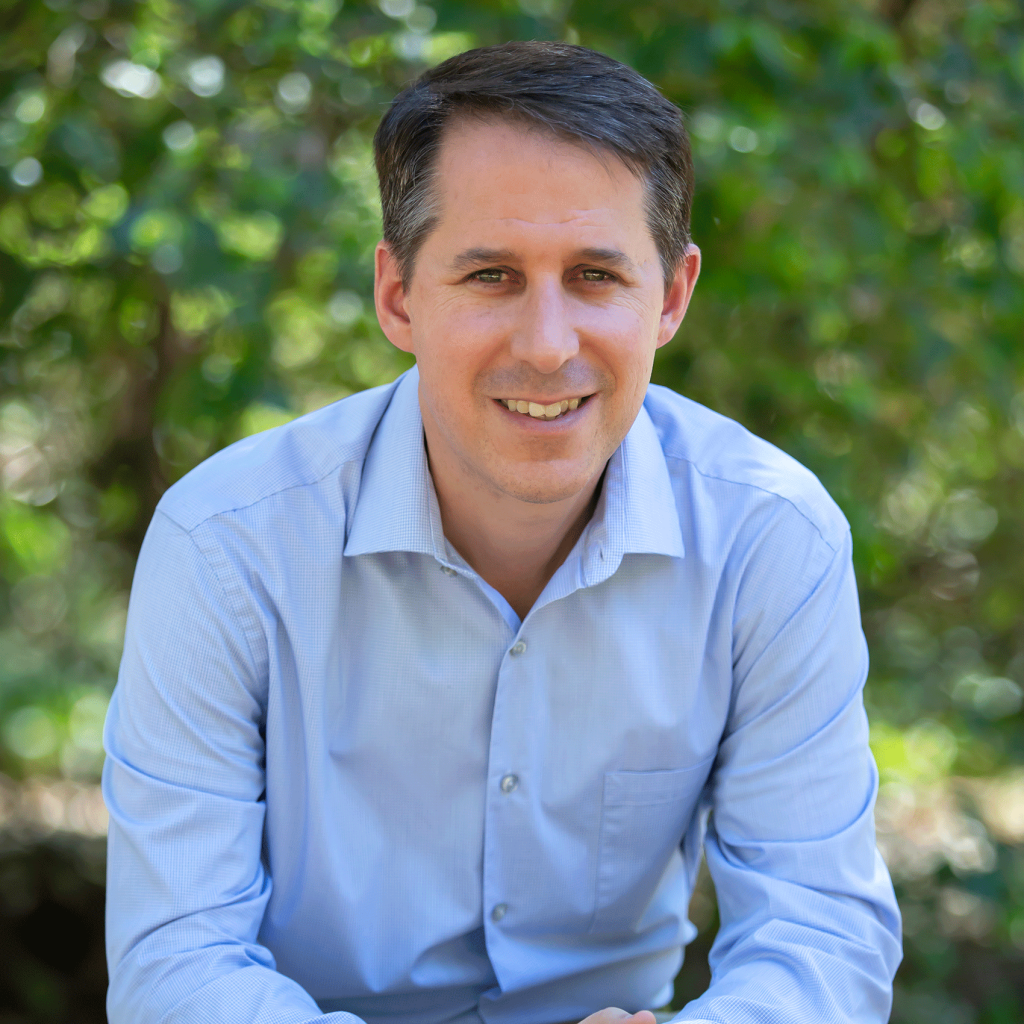 Moderator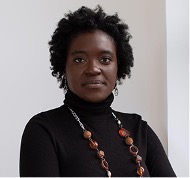 Nanjala Nyabola
Independent Researcher and Analyst
Nonresident Fellow, Digital Forensic Research Lab
Atlantic Council
About the authors
Rob Reich is a philosopher, the director of Stanford University's Center for Ethics in Society, co-director of the Center on Philanthropy and Civil Society, and associate director of its new Institute for Human-Centered Artificial Intelligence. He is a leading thinker at the intersection of ethics and technology, the author of Just Giving: Why Philanthropy is Failing Democracy and How It Can Do Better. A former sixth grade teacher, he has won multiple teaching awards at Stanford. He helped to create the global movement #Giving Tuesday and serves as chair of its board.
Mehran Sahami  was recruited to Google in its start-up days by Sergey Brin and is one of the inventors of email spam-filtering technology. With a background in machine learning and artificial intelligence, he returned to Stanford as a computer science professor in 2007 and now holds the James and Ellenor Chesebrough Professorship in Engineering.  As the Associate Chair for Education in the computer science department, he helped redesign the program's undergraduate curriculum.  He is one of the instructors of Stanford's massive introductory computer programming course taken by nearly 1,500 students per year. Mehran is also a limited partner in several VC funds and serves as an adviser to high-tech start-ups.
Jeremy M. Weinstein, a political scientist, went to Washington with President Obama in 2009. A key staffer in the White House, he foresaw how new technologies might remake the relationship between governments and citizens and launched Obama's Open Government Partnership. When Samantha Power was appointed US Ambassador to the United Nations, she brought Weinstein to New York, first as her chief of staff and then as her deputy. He returned to Stanford in 2015 as a professor of political science, where he now leads Stanford Impact Labs, a major university initiative that partners research teams with leaders in the public, private, and social sectors to tackle important social problems. He is a prizewinning author and a decorated teacher whose expertise spans domestic politics and U.S. foreign policy.
About the moderator
Nanjala Nyabola is a writer and researcher based in Nairobi, Kenya. Her work focuses on the intersection between technology, media, and society. She is currently the Director of Advox, the digital rights programme at Global Voices, and is currently the IGLI Practitioner-in-Residence at the University of Denver's Josef Korbel School of International Studies. Nanjala has held numerous research associate positions including with the Overseas Development Institute (ODI), the Oxford Internet Institute (OII), and as a research lead for several projects on human rights broadly and digital rights specifically around the world. She is a founding member of the Africa Digital Rights Network (ADRN) and a fellow at the Centre for International Governance Innovation (CIGI), the Digital Forensic Lab at the Atlantic Council, The Centre for Intellectual Property and Information Technology (CIPIT) at Strathmore University, and the Centre for Human Rights and Global Justice (CHRGJ) at NYU. She has published in several academic journals including the African Security Review and The Women's Studies Quarterly, and contributed to numerous edited collections. Nyabola also writes commentary for publications like The Nation, Al Jazeera, The Boston Review and others. She is the author of "Digital Democracy, Analogue Politics: How the Internet Era is Transforming Politics in Kenya" (Zed Books, 2018) and "Travelling While Black: Essays Inspired by a Life on the Move" (Hurst Books, 2020), and the co-editor of "Where Women Are: Gender and the 2017 Kenyan General Election" (Twaweza, 2018).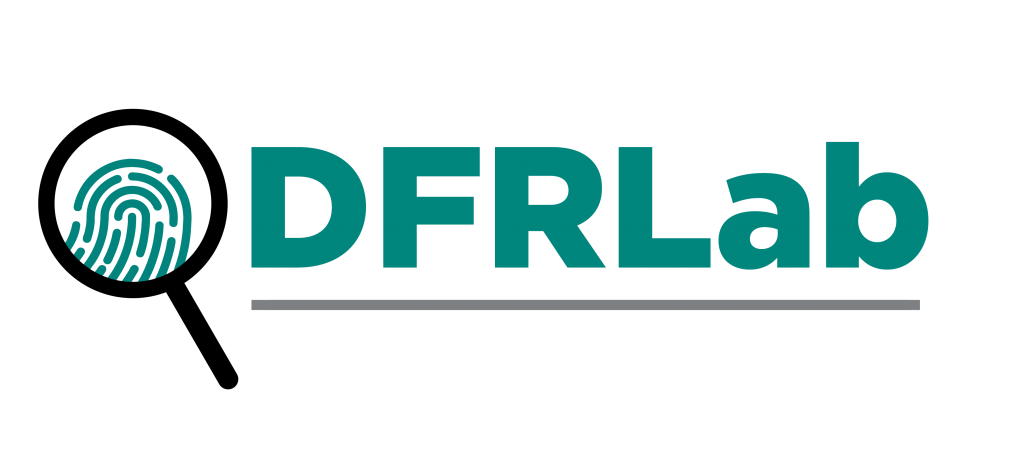 The Atlantic Council's Digital Forensic Research Lab (DFRLab) has operationalized the study of disinformation by exposing falsehoods and fake news, documenting human rights abuses, and building digital resilience worldwide.