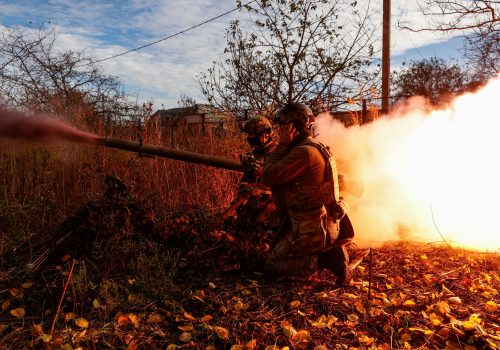 Thu, Nov 16, 2023
The Russian army is struggling to fund equipment and recruit as they host fundraisers and recruitment drives offering pledges of one million rubl
by Digital Forensic Research Lab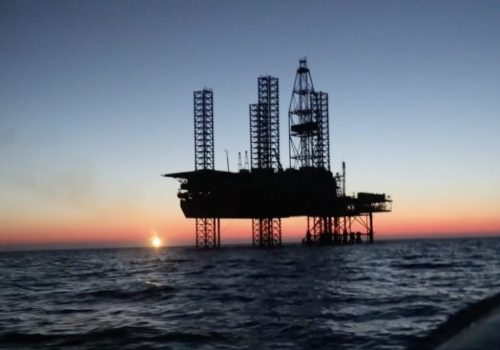 Thu, Sep 14, 2023
Ukrainian soldiers board what appears to be the Tavrida oil drilling rig near the waters of Crimea. Russia protests actions by Armenia.
by Digital Forensic Research Lab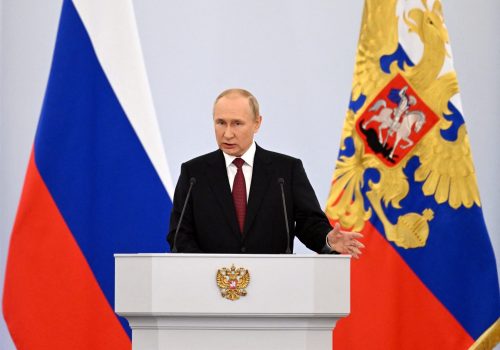 Fri, Sep 30, 2022
On September 30, Russian President Putin officially annexed four Ukrainian oblasts, incorporating them into Russia. The announcement was met with swift global condemnation.
by Digital Forensic Research Lab