What is OCC proliferation?
The proliferation of offensive cyber capabilities (OCC)—the combination of tools; vulnerabilities; and skills, including technical, organizational, and individual capacities used to conduct offensive cyber operations—presents an expanding set of risks to states and challenges commitments to protect openness, security, and stability in cyberspace. Offensive cyber capabilities run the gamut from sophisticated, long-term disruptions of physical infrastructure to malware used to target human rights journalists. As these capabilities continue to proliferate with increasing complexity and to new types of actors, the imperative to slow and counter their spread only strengthens. But to confront this growing menace, practitioners and policy makers must understand the processes and incentives behind it.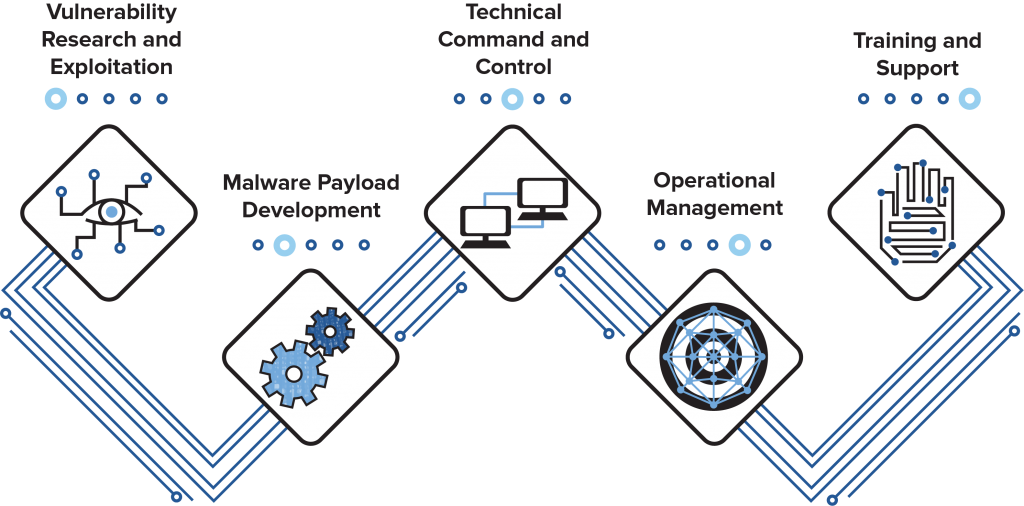 Projects
Short-form content
---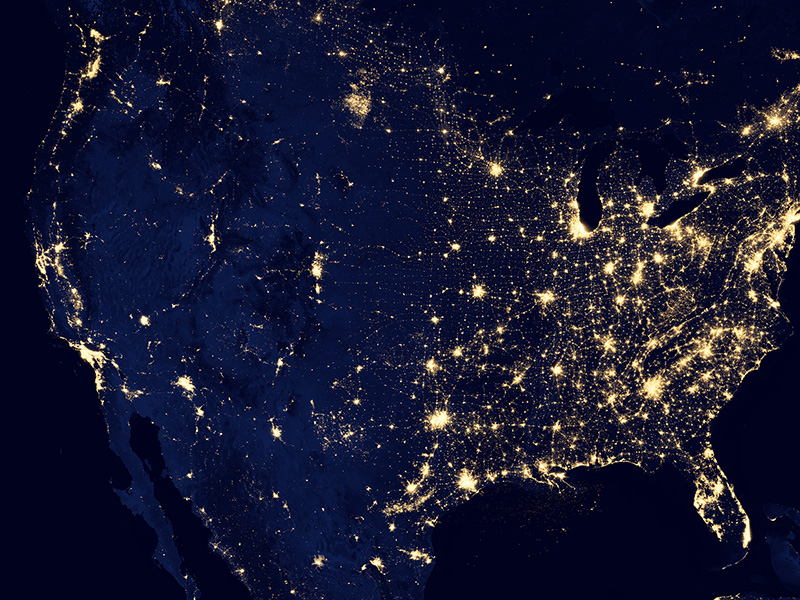 The Atlantic Council's Cyber Statecraft Initiative, under the Digital Forensic Research Lab (DFRLab), works at the nexus of geopolitics and cybersecurity to craft strategies to help shape the conduct of statecraft and to better inform and secure users of technology.