Toward Resilient Systems
Resilience is a key challenge for combat mission systems in the defense community as a result of accumulating technical debt, outdated procurement frameworks, and a recurring failure to prioritize learning over compliance. The result is brittle technology systems and organizations strained to the point of compromising basic mission functions in the face of changing technology and evolving threats.
Projects
---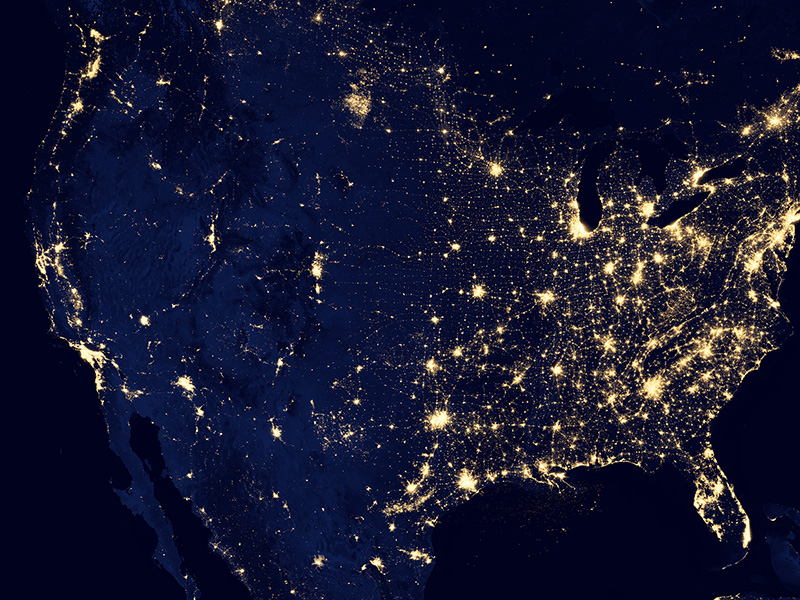 The Atlantic Council's Cyber Statecraft Initiative, under the Digital Forensic Research Lab (DFRLab), works at the nexus of geopolitics and cybersecurity to craft strategies to help shape the conduct of statecraft and to better inform and secure users of technology.