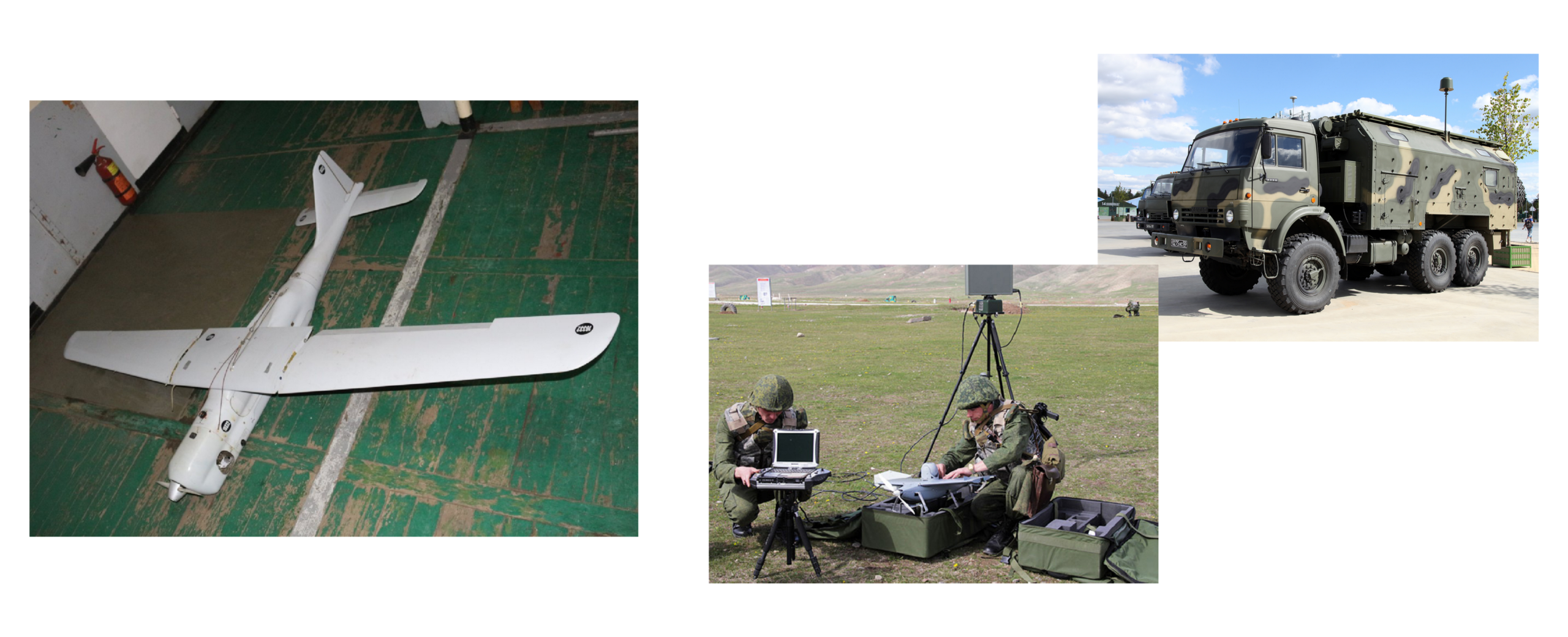 How Russia-backed separatists use "pinpoint propaganda" in the Donbas
Bursts of harrowing SMS text messages are periodically sent to cellphones on the frontlines of the conflict in Ukraine, apparently intended to intimidate members of the Ukrainian Armed Forces (UAF) into deserting or fleeing their positions.
This type of information warfare has been termed "pinpoint propaganda," a high-tech version of dropping leaflets onto enemy battlefields.
https://mobile.twitter.com/ChristopherJM/status/827157599325941766
Threatening text messages have been documented since the beginning of the conflict in 2014, with messages such as "Nobody needs your kids to become orphans" or "Ukrainian soldiers, they'll find your bodies when the snow melts" coming in from what appear to be fellow soldiers or Kyivstar, a popular Ukrainian cellphone service provider.
The messages are localized, trace-less, and received even when there is no cell phone reception, supporting claims that they are coming from electronic warfare systems. The Ukrainian national cyber police, Associated Press, and a Ukrainian cellphone company have all separately concluded that the messages are coming from cell site simulators.
https://mobile.twitter.com/razhael/status/862608642155192320
Cell site simulators impersonate cell phone towers, enabling the interception of cell signals. Unsubstantiated reports indicate that the Russian "Leer-3" drone-based electronic warfare system may have been used to transmit these messages.
As reported by the Russian Ministry of Defense, the Russian-made RB-341V "Leer-3" electronic warfare systems use three Orlan-10 unmanned aerial vehicles (UAVs) connected to a KamAZ-5350 truck that serves as the command and control post to affect a six-kilometer (3.7-mile) radius. The UAVs jam nearby cellular communication towers through a combination of jammers installed on the UAVs and disposable jammers that are dropped on the ground. The UAVs are then able to send SMS text messages and audio messages, effectively hijacking nearby cellular transmissions. Though originally designed to function with GSM networks, the Leer-3 is known to more recently be used with 3G and 4G networks.
These specific electronic warfare systems are officially known to be used by Russia in Syria. The OSCE Special Monitoring Mission (SMM) to Ukraine observed an Orlan-10 on May 13, 2017, flying from separatist-controlled Makiivka to Donetsk city. In a statement at the OSCE 822nd FSC Plenary Meeting, the Ukrainian delegation presented evidence of the "Leer-3" electronic warfare system in Donetsk city. There have been several unsubstantiated reports of "Leer-3" systems in non-government-controlled areas of Ukraine. It should also be stressed that, as the DFRLab previously reported, Russian-exclusive Orlan-10 drones have frequently been seen and shot down by the UAF in the conflict in eastern Ukraine. The RB-341V models of the "Leer-3" allegedly in use in Ukraine were upgraded in 2015 and can only physically be in Ukraine if they were provided by the Russian military.
Reportedly, the messages occasionally have Ukrainian-language errors, suggesting a non-native-Ukrainian speaker is writing them. Some UAF unit commanders have attempted to ban the use of cellphones in the field, but soldiers tend to ignore the ban to stay in touch with their families. While many Ukrainian soldiers have stated that they are unaffected by the messages, there is concern that the messages have an impact on morale and therefore the soldiers' performance on the frontlines.
---
Follow the latest Minsk II Violations via the @DFRLab's #MinskMonitor.
For more in-depth analysis from our regional experts follow the Atlantic Council's Dinu Patriciu Eurasia Center. Or subscribe to UkraineAlert.