Donetsk Uncovered: Military Positions Embedded in Civilian Areas
Frequent damage to civilian areas reveal military positions and weapons banned by the Minsk Agreements
Donetsk Uncovered: Military Positions Embedded in Civilian Areas
Share this story
THE FOCUS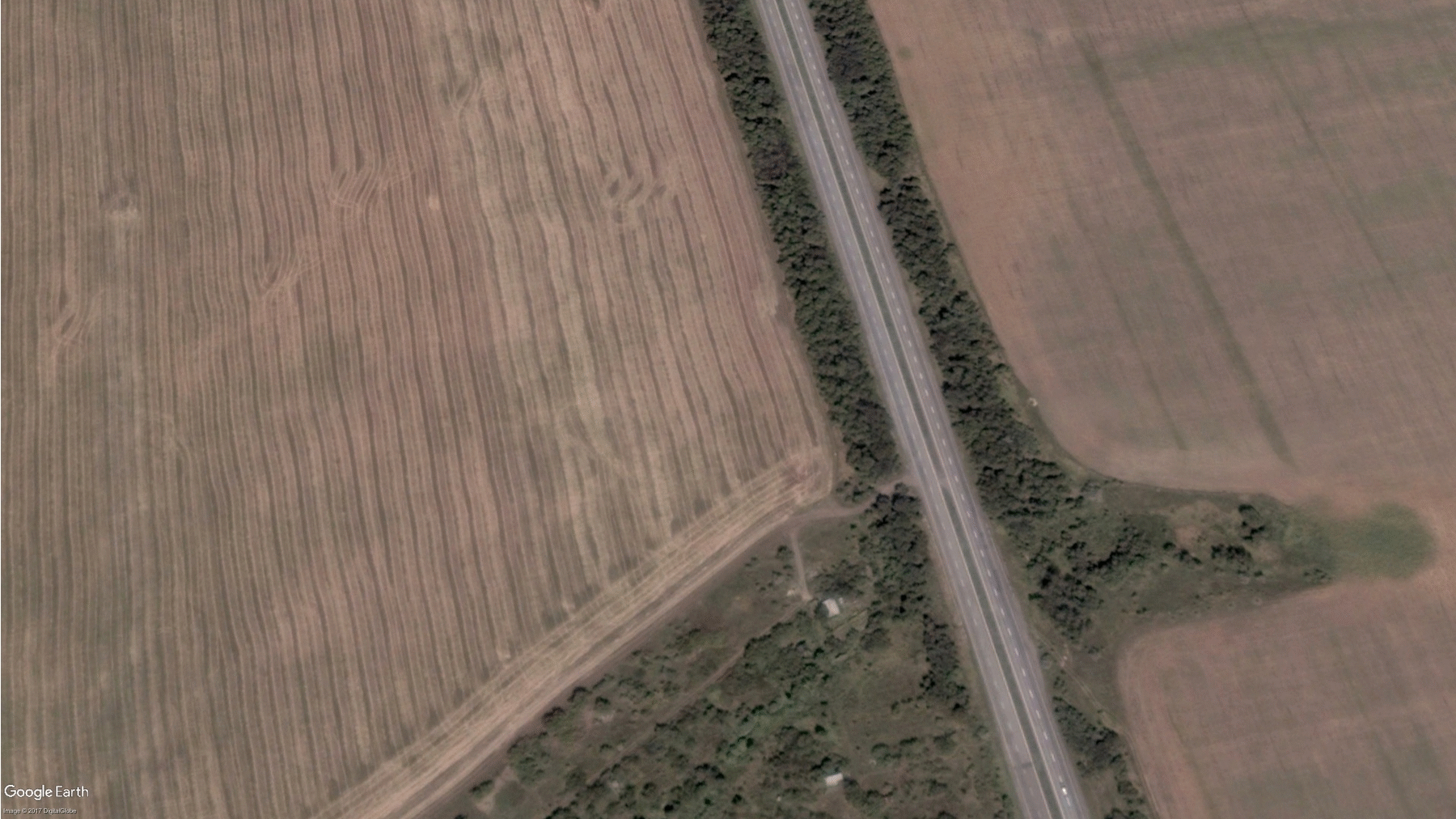 Frequent damage to civilian areas reveal military positions and weapons banned by the Minsk Agreements
Over the weekend, civilian areas in and around Donetsk city were once again caught in the crossfire after intense battles between the Ukrainian Armed Forces (UAF) and the so-called "Donetsk People's Republic" ("DNR"). This was yet another shelling incident in a series throughout the area, all of which indicate a concentrated military presence there.
https://www.google.com/maps/d/embed?mid=1JXPVVku143H3yOQqO81U_RAOCvM
The so-called DNR reported that five residential buildings in the non-government-controlled Oktyabrskyi village, in the Kuibyshivskyi district of the city of Donetsk, were damaged on the night of August 6 by shelling with heavy weapons banned by the Minsk Agreements. It is worth noting that this cluster of affected residential buildings in the Kuibyshivskyi district of Donetsk is in close proximity to a hospital and two schools.
#Донецк, ул. Тимура 85-1, последствия прилёта ночью 05-06/08/17 pic.twitter.com/pUyJWeb0gs

— Necro Mancer (@666_mancer) August 7, 2017
On August 4, a residential building caught fire in non-government-controlled Spartak after being shelled.
As @DFRLab previously reported, western parts of Donetsk city and neighboring towns are frequently shelled due to multiple opposing military positions along the line of contact. Military positions with weapons prohibited by the Minsk Agreements tend to be hidden in civilian areas, leading to civilian casualties and damage to residential buildings and to infrastructure ranging from water and electricity to schools and hospitals. Most recently, a 57-year-old man was injured in an explosion in Trudivskyi, Petrovskyi District, on August 4.
The western districts of Donetsk city (Kyivskyi District, Kuibyshivskyi District, Kirovskyi District, and Petrovskyi District) and bordering towns including but not exclusive to Avdiivka, Yasynuvata, Staromykhailivka, and Krasnohorivka compose one of the major hotspots in the conflict in eastern Ukraine.
As stated in a previous @DFRLab article published in May, possible DNR military positions located in fields between the Kirovskyi and Petrovskyi districts likely factor into the high levels of kinetic activity seen in this area. Certain evidence suggests that Minsk-prohibited heavy weapons are being fired from these fields. Specifically, impact sites previously analyzed by the Organization for Security and Co-operation in Europe (OSCE) Special Monitoring Mission (SMM) to Ukraine in the government-controlled towns of Krasnohorivka and Avdiivka indicate heavy weapon fire from these areas. This analysis, along with information from other sightings, suggest the range of the weapons used in the attacks; in turn, this range indicates that the types of artillery and mortars used in some of these attacks are Minsk-prohibited heavy weapons that are likely being fired from the fields between the Kirovskyi and Petrovskyi districts.
This area is just one part of a larger concentration of military positions and equipment in the area. As several DNR battalions are based in Donetsk city, a military buildup in the city's western districts should be expected given that that is where the line of contact is. The OSCE SMM to Ukraine previously reported probable firing positions, weapons, and military vehicles in the area.
Hug: SMM also saw proscribed weapons close to residential areas on govt-cont. side. On 20 July UAV saw 2 mortars in govt-cont. Pisky pic.twitter.com/diSggK2iya

— OSCE SMM Ukraine (@OSCE_SMM) August 4, 2017
On 29 July #OSCE SMM UAV spotted mortar in "DPR"-cont. Trudivskyi area, just 350m from residential area. Few minutes later it was covered pic.twitter.com/VhQoqxRuUT

— OSCE SMM Ukraine (@OSCE_SMM) August 4, 2017
Recent UAV (unmanned aerial vehicle) imagery from the OSCE SMM found Minsk-prohibited heavy weapons violations on both sides of the contact line: the SMM observed two probable 120mm mortars in government-controlled Pisky on July 20; and a mortar, poorly hidden, 350m from a civilian area in non-government-controlled Trudivskyi, Donetsk city, on July 29.
All parties — the OSCE SMM, the UAF, and the so-called DNR — report heavy weapons violations in this area. Ukrainian Ministry of Defense Anti-Terrorist Operation (ATO) spokesperson Colonel Andriy Lysenko reported increased kinetic activity near Avdiivka over the weekend, with incoming fire "almost 24/7" and largely from Minsk-banned heavy weapons. On August 8, Deputy Defense Minister and spokesperson of the so-called DNR Eduard Basurin stated that the UAF is using Minsk-banned 152mm 2S3 "Akatsiya" artillery systems in residential areas of Avdiivka. Additionally, as part of an ongoing disinformation campaign, "intelligence services" from the so-called DNR accused the UAF of bringing "two refrigerators with human corpses" to Krasnohorivka with the intention of planting evidence to accuse the DNR of shelling with Minsk-banned heavy weapons. This supposed incident has yet to be addressed by the UAF or the SMM.
This hotspot is incredibly dangerous for the local civilian population and for regional infrastructure. As @DFRLab previously reported, damage to and near the Donetsk Filtration Station has the potential to affect nearly half a million people in the area. The number of civilians affected by fighting in the area continues to climb, with no sign of ceasefire in sight.
---
Follow the latest Minsk II Violations via the DFRLab's #MinskMonitor.
For more in-depth analysis from our regional experts follow the AtlanticCouncil's Dinu Patriciu Eurasia Center. Or subscribe to UkraineAlert.