Iranians on #SocialMedia: The only way to be heard
The Atlantic Council's Future of Iran Initiative and Digital Forensic Research Lab invite you to a discussion surrounding the recently released report Iranians on #SocialMedia, authored by Holly Dagres, which explores the social media habits of Iranian netizens and how the Islamic Republic is repressing the online space.
A reported 74 percent of Iranians over the age of eighteen use social media and messaging apps. Iranians use these apps for economic, entertainment, and sociopolitical purposes. Of utmost concern, aside from countless arrests for Internet activities and reoccurring Internet shutdowns during times of unrest, is a bill that may be implemented in mid-March that threatens to introduce increased restrictions on Iranian society. The so-called "Protection Bill" not only criminalizes circumvention tools like VPNs, but can potentially cut Iranians from the outside world.
Featuring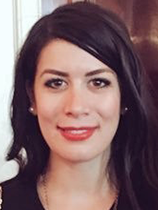 Nonresident Senior Fellow
Rafik Hariri Center & Middle East programs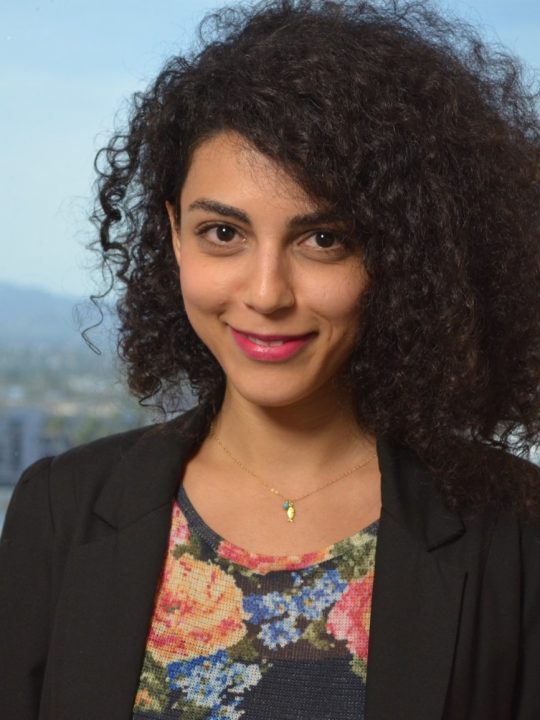 Nonresident Fellow
Digital Forensic Research Lab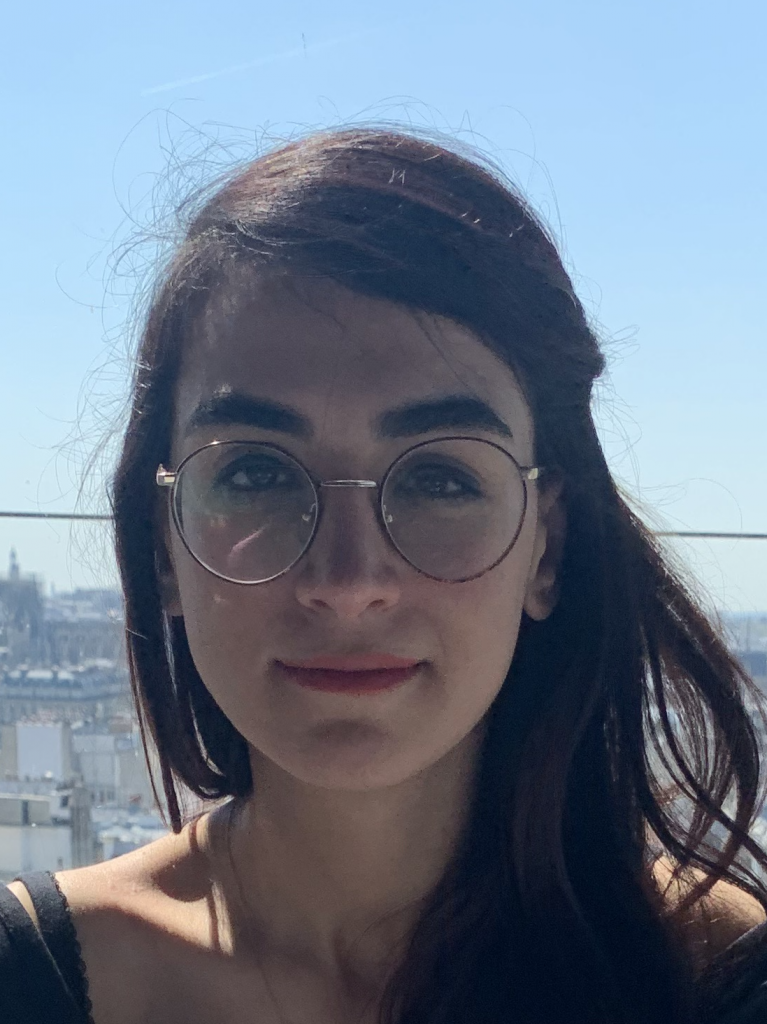 Senior Researcher
Article19
Moderating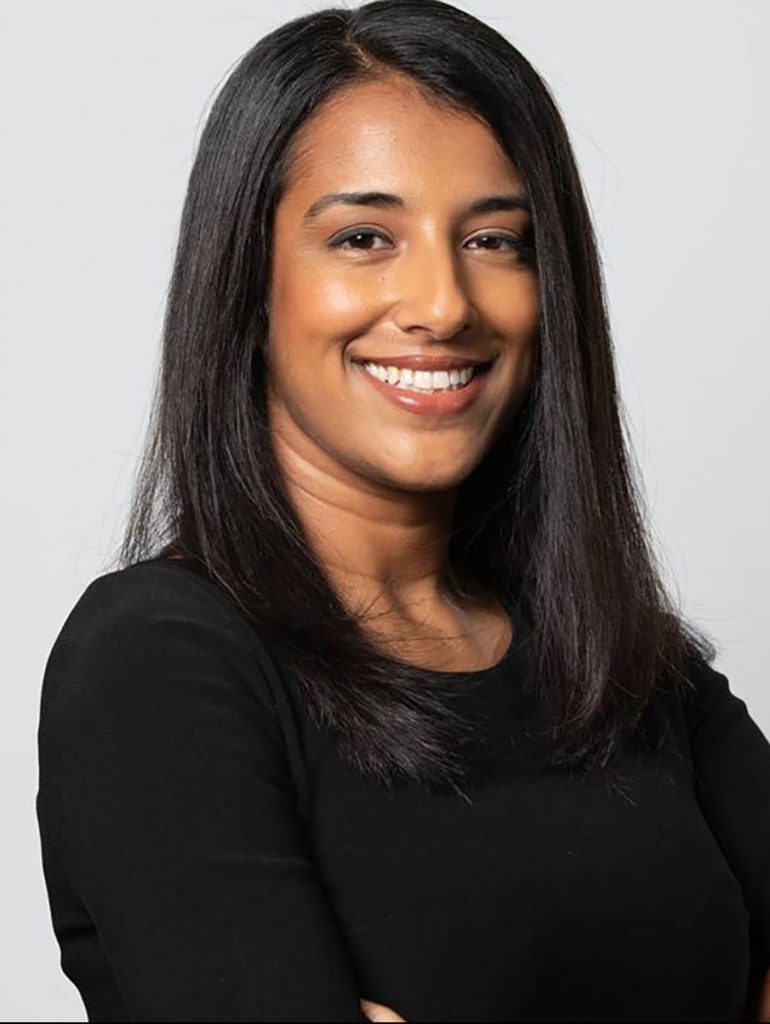 Senior Correspondent
Buzzfeed News
Related content