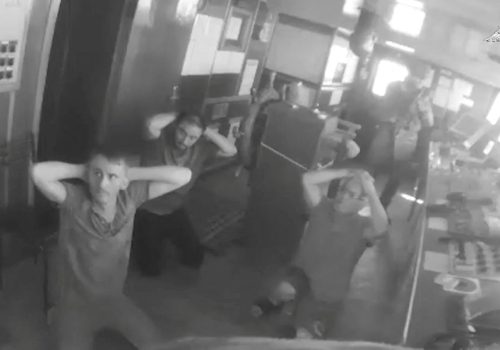 Thu, Aug 17, 2023
Russia escalated tensions beyond Ukraine again this week when its navy forcibly inspected and fired warning shots at a civilian cargo ship.
by Digital Forensic Research Lab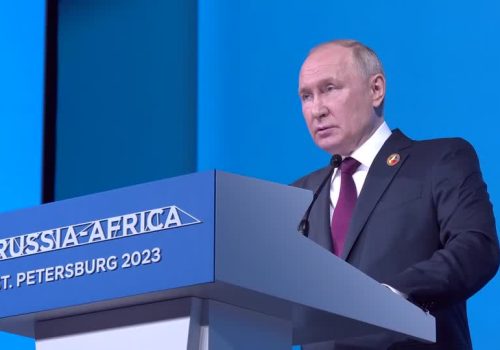 Thu, Jul 27, 2023
As Russian president Vladimir Putin attends the Russia-Africa Summit, he and his government are making moves to solidify regional cooperation. Amid this, Wagner seeks to capitalize on the coup in Niger.
by Digital Forensic Research Lab