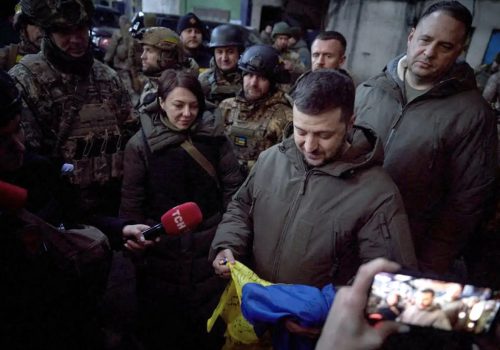 Thu, Dec 22, 2022
In 2022, the Digital Forensic Research Lab investigated online harms and documented stories of resilience from Ukraine to Uvalde.
by Andy Carvin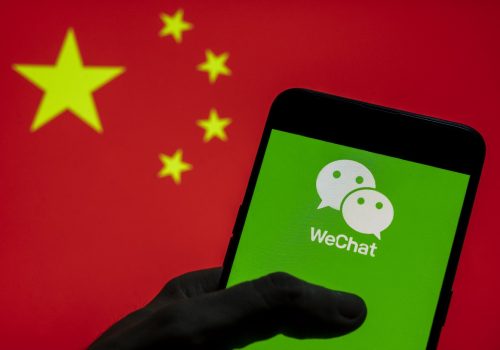 Wed, Aug 31, 2022
The DFRLab analyzed WeChat articles from Chinese Students and Scholars Associations across the US, UK, Canada and Australia.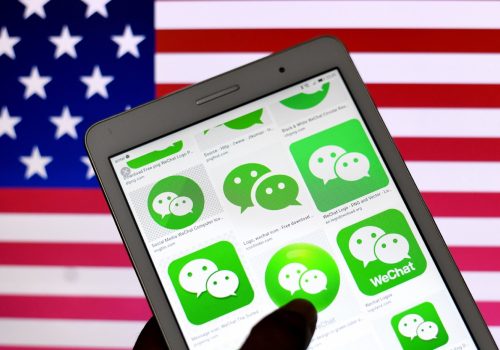 Wed, Aug 31, 2022
How Chinese government perspectives are reinforced among Chinese students at US universities via WeChat.
by Iria Puyosa