Examining the Risks of Cybercrime
Cybercrime is a persistent problem in the United States and around the globe. It is an economic drain on the population, depleting wealth and disrupting the operation of crucial services. But, it has also become a tool by which to exact strategic gains, both through long-term wealth extraction and through the use of ransomware to obfuscate the true intention of a cyber operation. According to the National Cybersecurity Strategy, "the cyber operations of criminal syndicates now represent a threat to the national security, public safety, and economic prosperity of the United States and its allies and partners," representing a top priority of the Biden administration. Countering this threat will require a more robust understanding of the systems which incentivize and reward criminals, and how those systems can be turned on their head.
Projects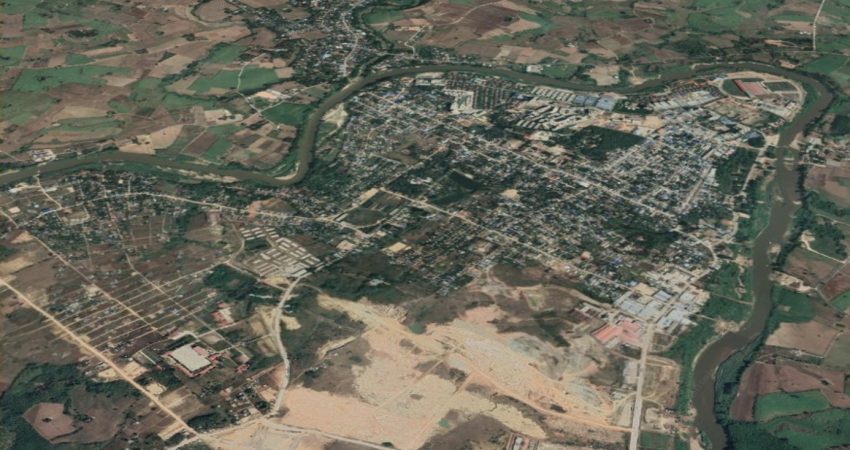 In Myanmar, cybercrime has become an effective vehicle through which nonstate actors can fund and perpetuate conflict.
---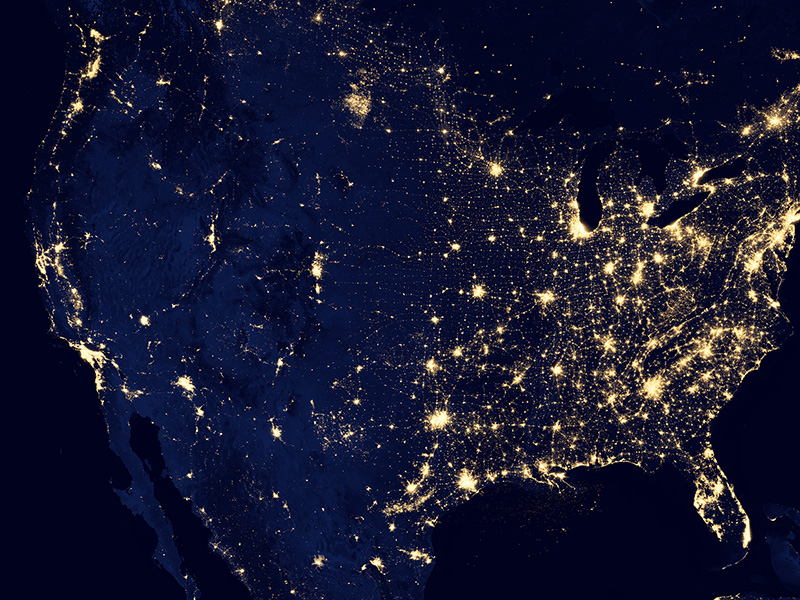 The Atlantic Council's Cyber Statecraft Initiative, under the Digital Forensic Research Lab (DFRLab), works at the nexus of geopolitics and cybersecurity to craft strategies to help shape the conduct of statecraft and to better inform and secure users of technology.