Stop Trusting Trust
Trust in software one did not build might be practically impossible, leaving the task of establishing and rigorously enforcing tolerable levels of distrust in others' code. Working to improve the security of software and managing these levels of distrust is critical for private-sector enterprise as well as sensitive defense and intelligence organizations.
Projects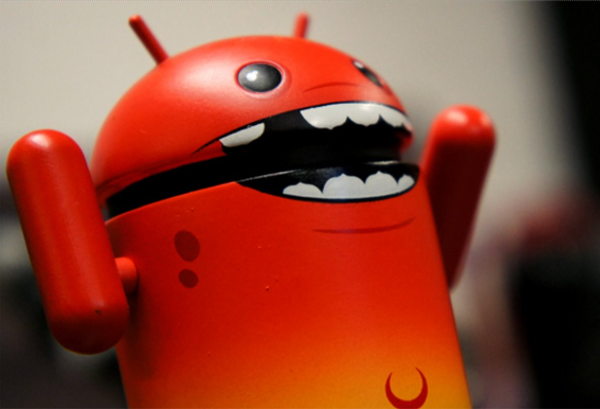 Want to dive deeper into the Breaking Trust database? You have come to the right place.
---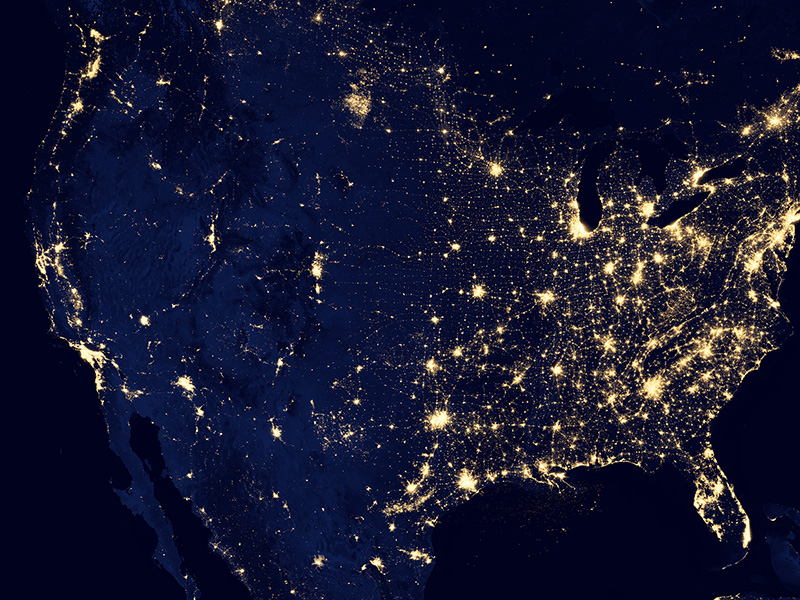 The Atlantic Council's Cyber Statecraft Initiative, under the Digital Forensic Research Lab (DFRLab), works at the nexus of geopolitics and cybersecurity to craft strategies to help shape the conduct of statecraft and to better inform and secure users of technology.