Policy Challenges for a Critical Digital Ecosystem
Open source software is ubiquitous, underlying almost all of the digital ecosystem while enabling massive innovation and functionality. For policymakers, the OSS ecosystem presents unique challenges due to its divergence from more familiar vendor-buyer models. Supportive OSS policy and engagement, while sorely needed, require careful consideration to preserve the OSS world's cirtical functioning.
Projects
---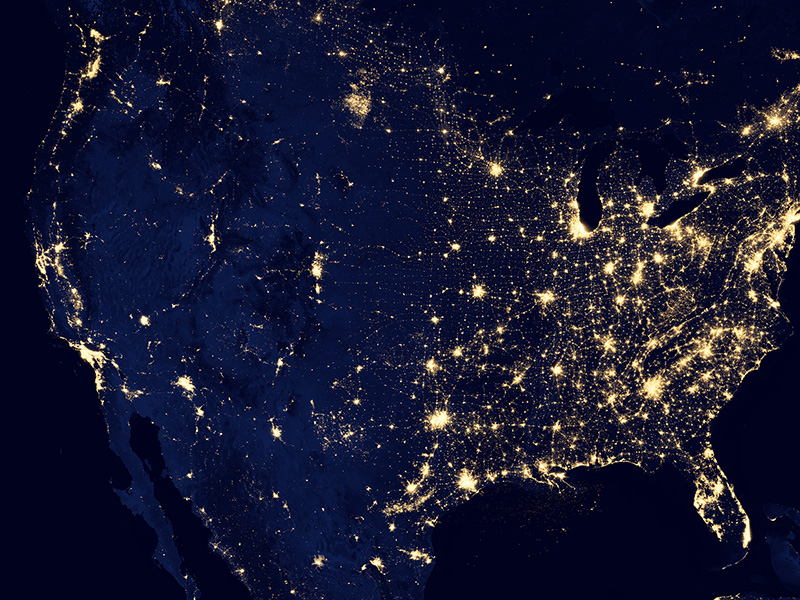 The Atlantic Council's Cyber Statecraft Initiative, under the Digital Forensic Research Lab (DFRLab), works at the nexus of geopolitics and cybersecurity to craft strategies to help shape the conduct of statecraft and to better inform and secure users of technology.