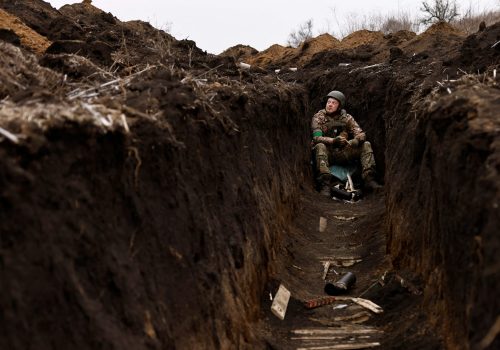 Fri, Mar 17, 2023
As Russian forces continue their offensive on Bakhmut, the DFRLab examined satellite imagery to reveal the potential of missile attacks.
by Digital Forensic Research Lab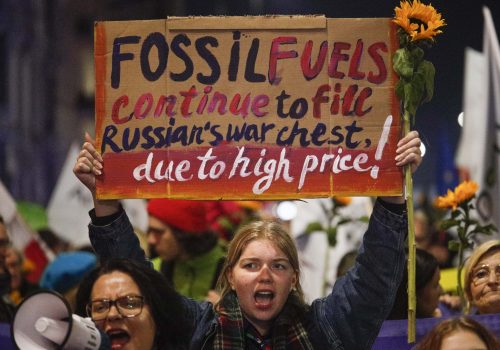 Fri, Nov 4, 2022
Once again, Kremlin media alleged that Poland was preparing to annex western Ukraine. In April, the site responsible for the reporting was blocked in Poland.
by Digital Forensic Research Lab