Examining the Future of AI
Artificial intelligence systems have shown impressive capabilities from generating text, code and images to playing games and folding proteins. AI tools already have impacts on the broader software and cyber ecosystem, and the scale of these impacts may increase over time. This workstream attempts to understand what impacts will AI have on the cyber workforce or as a tool for cyber offense and defense, as well as what new cybersecurity risks may emerge as AI becomes embedded in many of the technologies we interact with.
---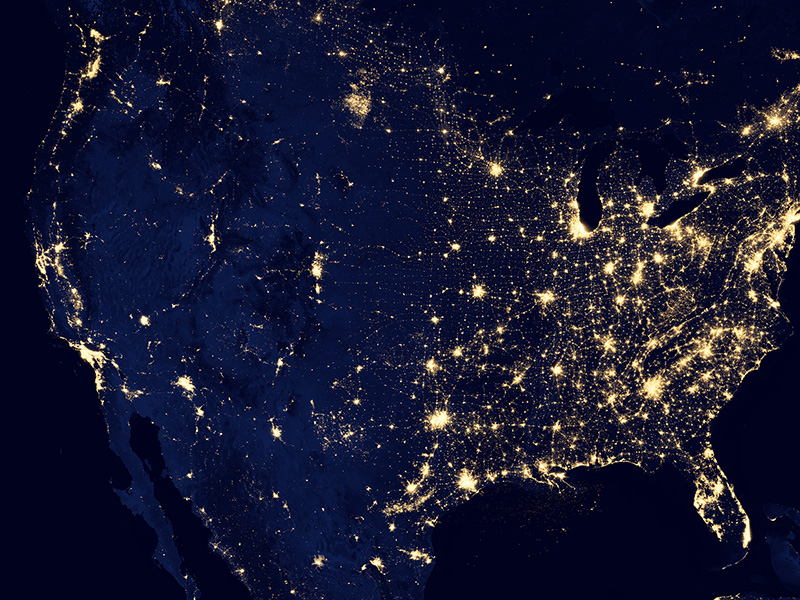 The Atlantic Council's Cyber Statecraft Initiative, under the Digital Forensic Research Lab (DFRLab), works at the nexus of geopolitics and cybersecurity to craft strategies to help shape the conduct of statecraft and to better inform and secure users of technology.