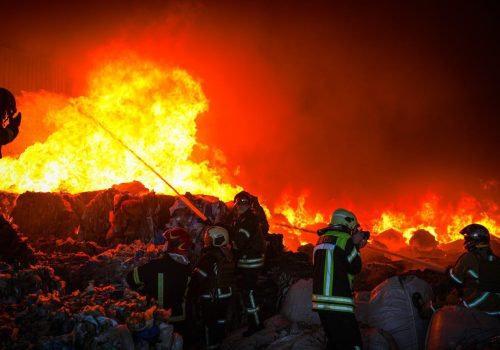 Fri, Oct 14, 2022
Russia escalated its war against Ukraine this week with missile attacks and airstrikes on cities across the country, including the first serious attack in the capital Kyiv in months.
by Digital Forensic Research Lab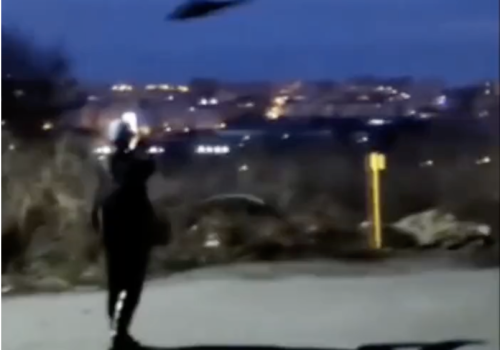 Fri, Apr 1, 2022
Video surfaced showing a possible attack on a Russian oil depot in Belgorod. Elsewhere, a Russian official threatened Azerbaijan with nukes.
by Digital Forensic Research Lab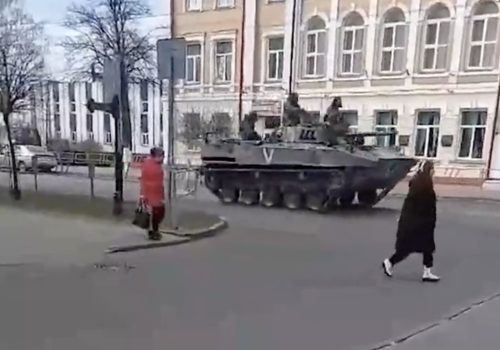 Wed, Mar 30, 2022
Russian forces seen returning to Belarus, Telegram channels undermining peace talks with Ukraine, and how Russians continue using banned social media.
by Digital Forensic Research Lab