Latest Research
---

Want to stay up to date with the DFRLab's latest?
Upcoming & Recent Events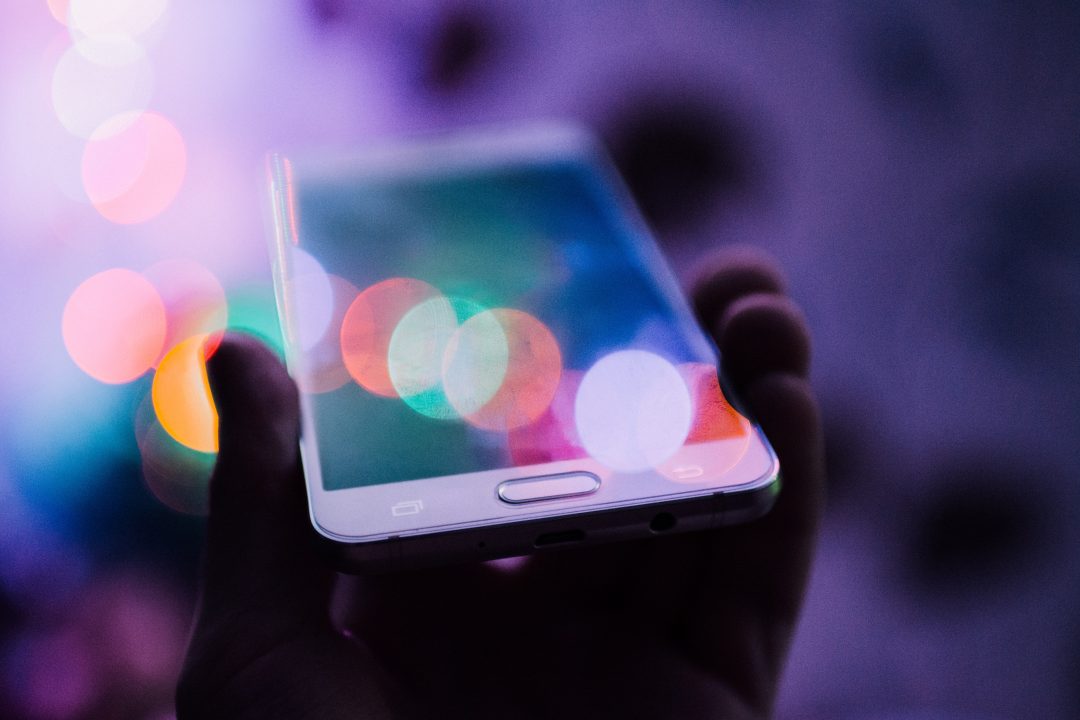 Democracy + Tech Initiative
The Democracy + Tech Initiative creates policy practices that align global stakeholders toward tech and governance that reinforces, rather than undermines, open societies.
Digital Sherlocks Training Program
Combatting disinformation can't be done alone; ultimately it requires a growing movement of individuals taking the lead around the world and in their own communities. It's these #DigitalSherlocks who are at the heart of our movement.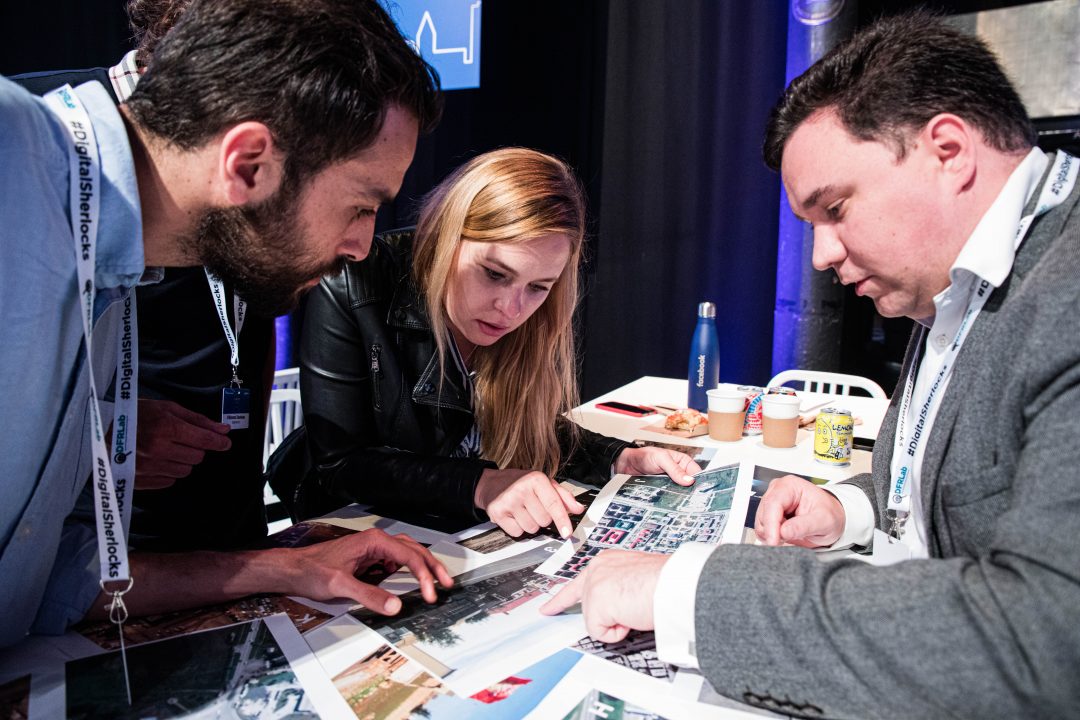 About DFRLab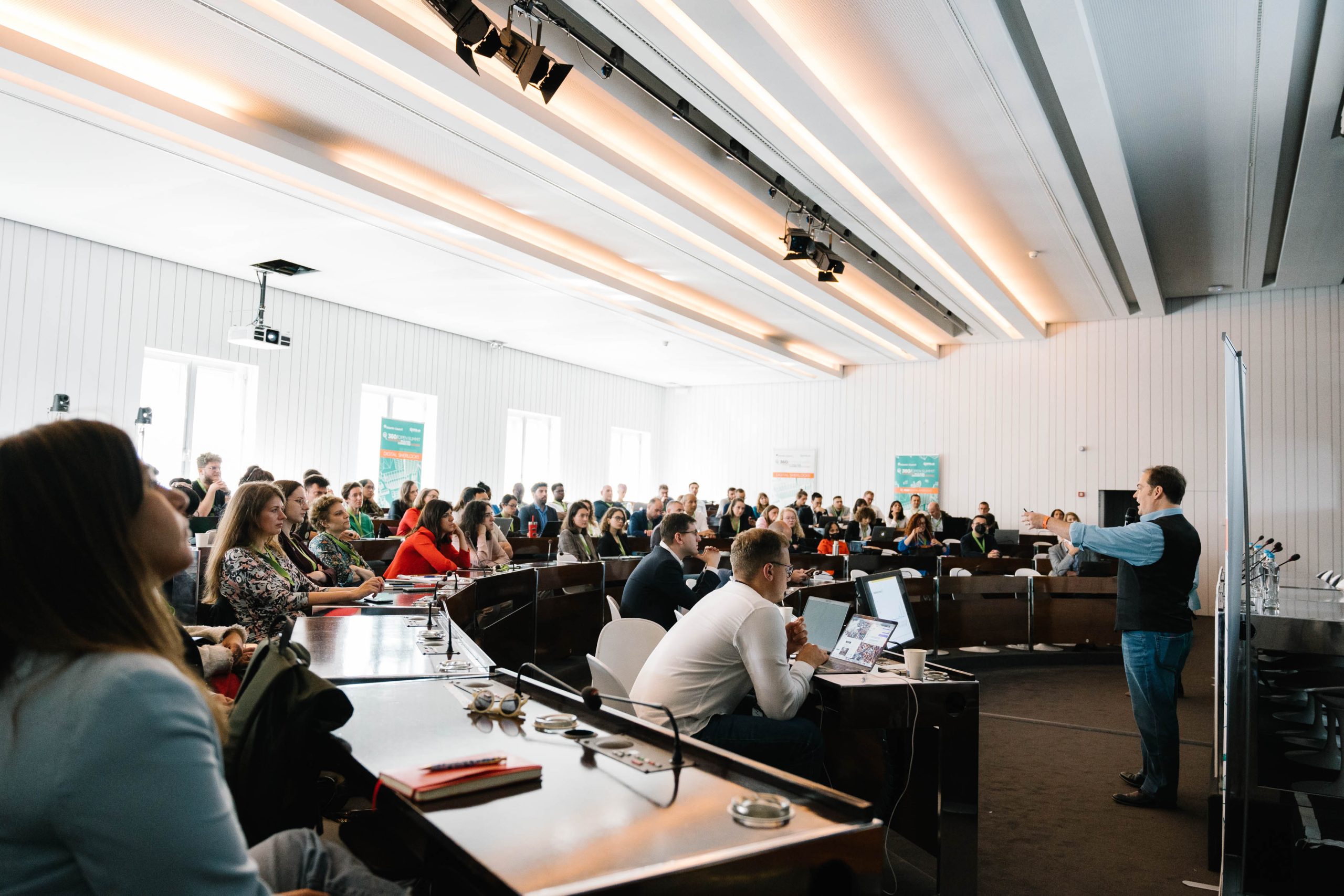 The Atlantic Council's Digital Forensic Research leads the study of information to promote transparency and accountability online and around the world.