The Democracy + Tech Initiative creates policy practices that align global stakeholders toward tech and governance that reinforces, rather than undermines, open societies. It builds on the DFRLab's established track record and leadership in the open-source field, empowering global communities to promote transparency and accountability online and around the world. The Initiative examines how the tech that connects and informs people is funded, built, and governed, and how that affects the viability of rights-respecting and democratic societies around the world.
Connective technologies are ubiquitous in modern life, and the ways in which governments use, promote, and regulate them is central to the global order. As many nations embrace an increasingly forceful authoritarian approach to these issues, the need for a powerful, coherent, and actionable democratic approach has never been greater.
The Democracy + Tech Initiative is designed to:
Center human rights and democracy in tech and policy debates;  
Shape what happens next by looking beyond the current tech and democracy flash points; 
Ensure decisions about global tech include equities and stakeholders around the world; 
Connect and align siloed communities and issues in government, industry, and civil society; and  
Elevate a new generation of diverse leaders with crosscutting expertise to shape policy and industry outcomes. 
Leadership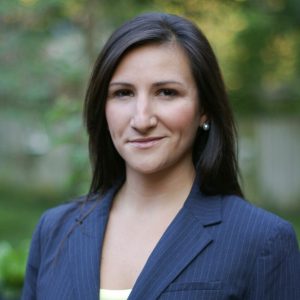 Initiative Director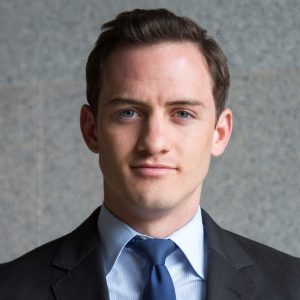 Senior Director, DFRLab
Nonresident fellows

The Democracy + Tech Initiative is supported by a world class cohort of nonresident fellows with crosscutting expertise, all dedicated to the mission of ensuring a more equitable and rights-respecting world. They are the embodiment of the Initiative's approach, driving insight and action from a combined community of leaders representing the experience and sectors required to create change. They include AI experts, human rights advocates, scholars on China, former government officials and diplomats, leaders in companies seeking to address online harms, and former tech executives.
Related publications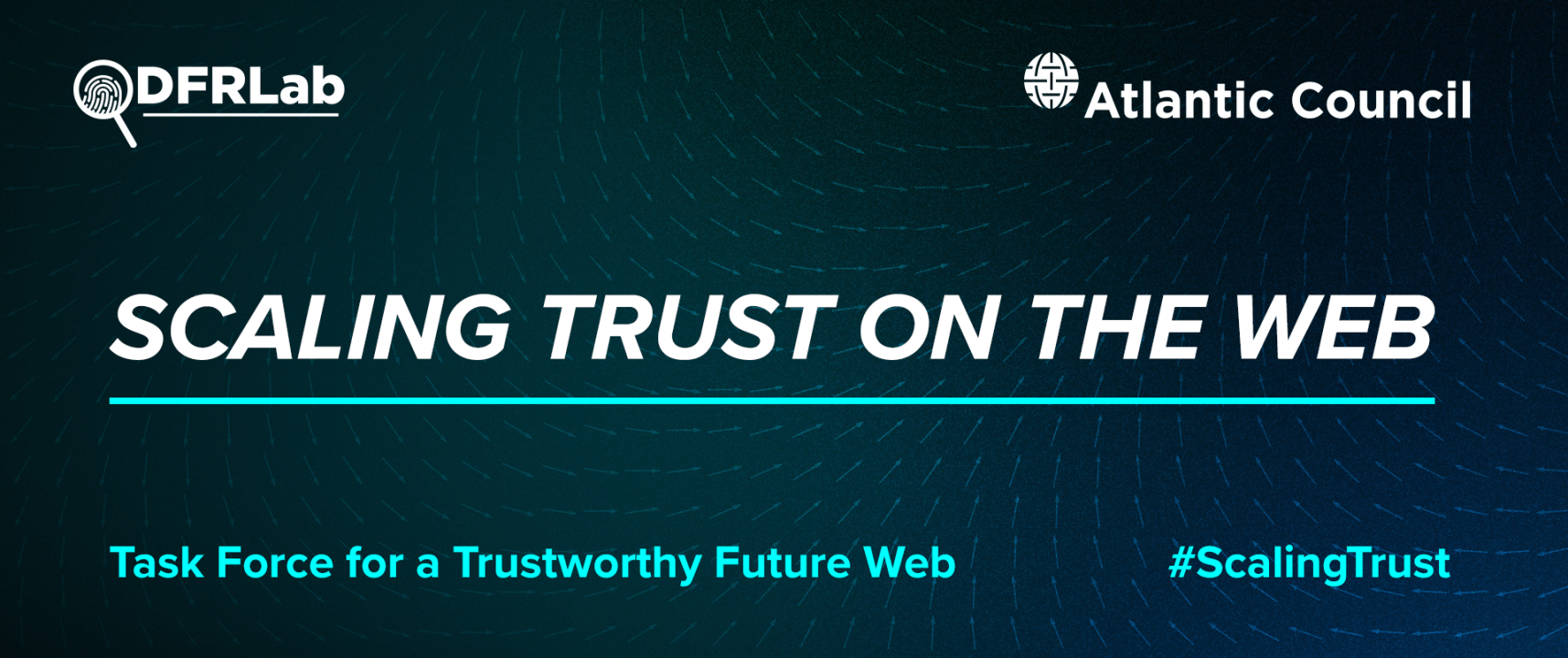 Related events
The DFRLab hosts a launch event for the Task Force for a Trustworthy Future Web's comprehensive report.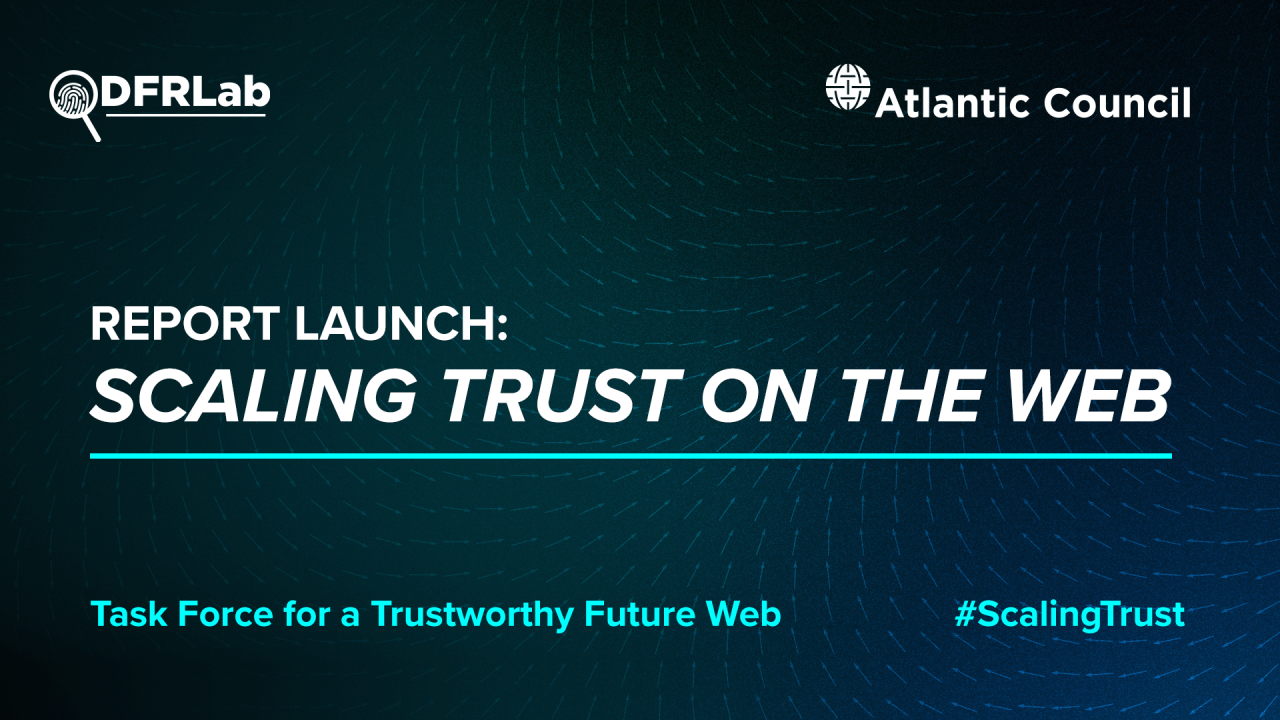 The DFRLab hosts its annual 360/Open Summit at RightsCon Costa Rica and the Riga StratCom Dialogue.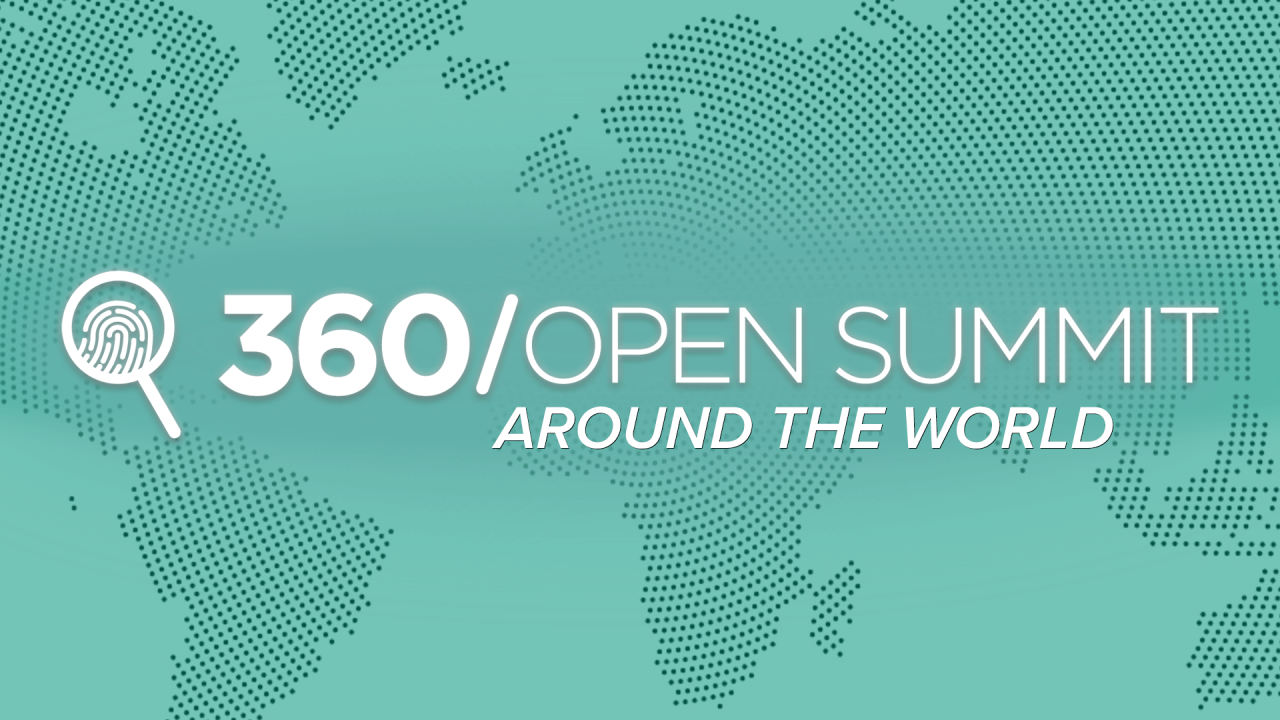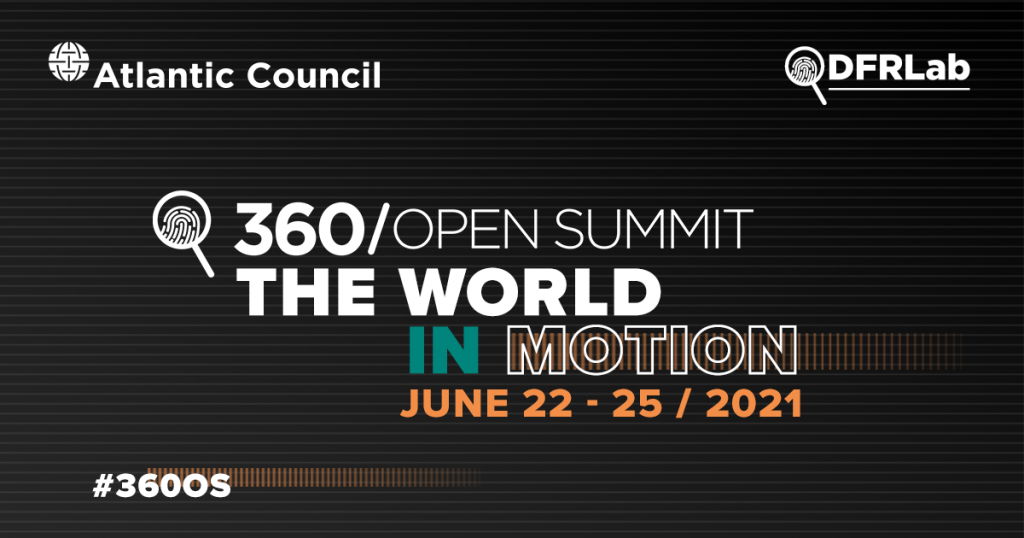 Former Wikimedia CEO Katherine Maher discusses her experience leading one of the world's largest and most trusted platforms, and the launch of the DFRLab's new Democracy + Tech Initiative.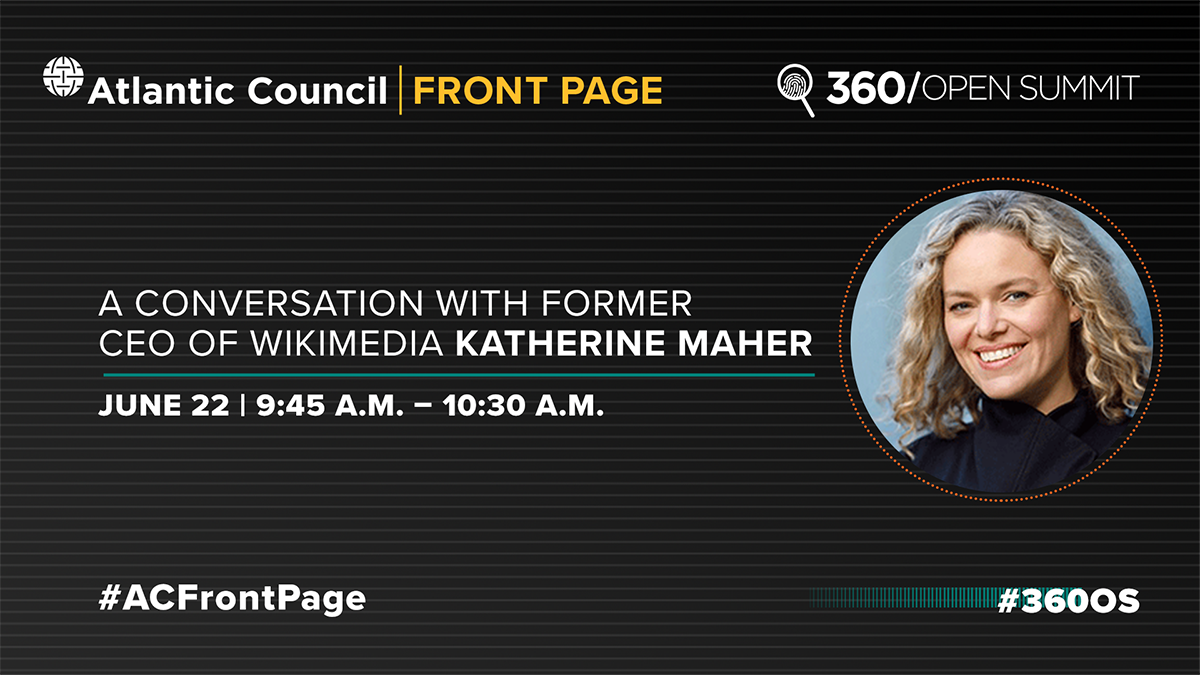 A fireside chat with Congressman Malinowski on the ways technology has changed the struggle for human rights, his tenure leading the State Department's Democracy, Human Rights, and Labor bureau, and his efforts in Congress to make tech more accountable and democratic.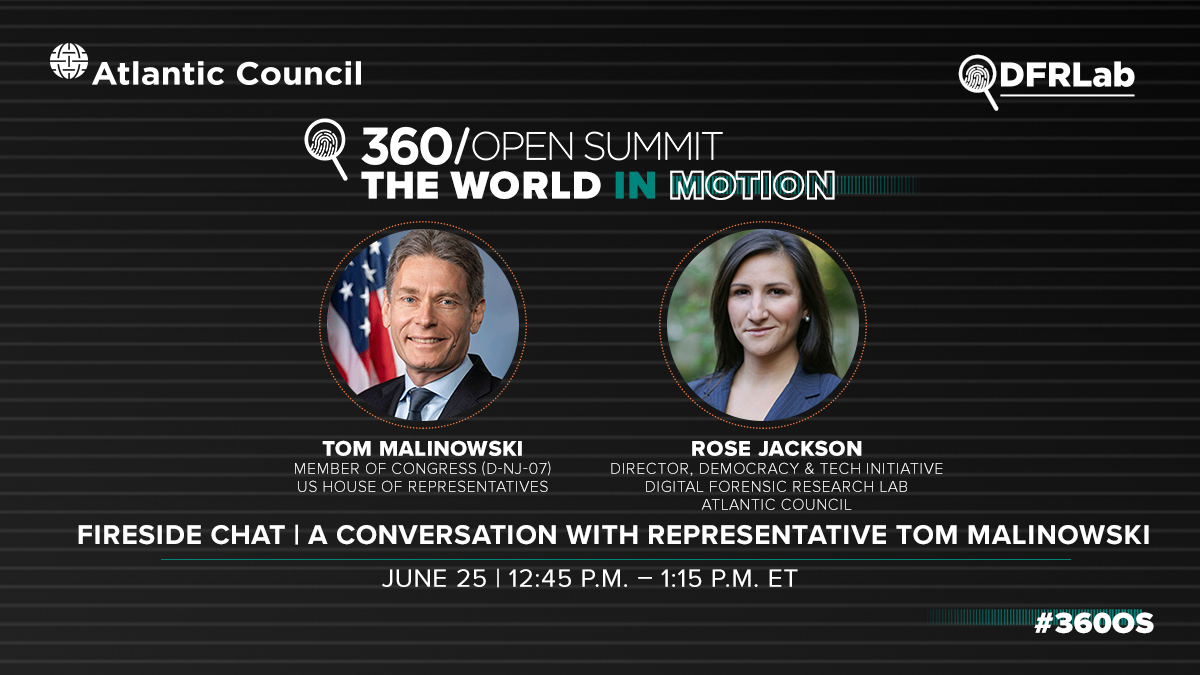 Sign up for the DFRLab's newsletter: