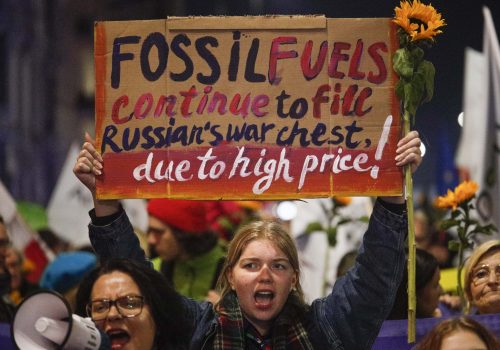 Fri, Nov 4, 2022
Once again, Kremlin media alleged that Poland was preparing to annex western Ukraine. In April, the site responsible for the reporting was blocked in Poland.
by Digital Forensic Research Lab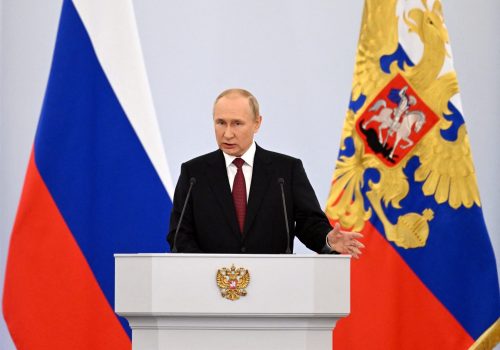 Fri, Sep 30, 2022
On September 30, Russian President Putin officially annexed four Ukrainian oblasts, incorporating them into Russia. The announcement was met with swift global condemnation.
by Digital Forensic Research Lab