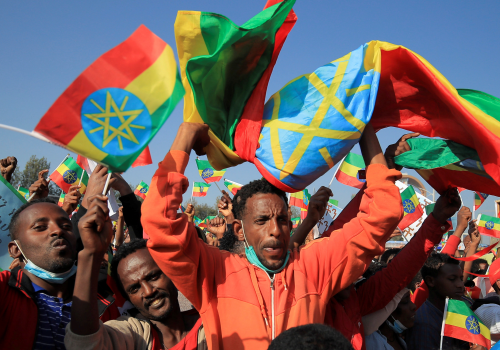 Thu, Jan 13, 2022
Twitter's decision to deactivate trending topics in Ethiopia did not reduce the volume or toxicity of tweets about the civil war.
by Tessa Knight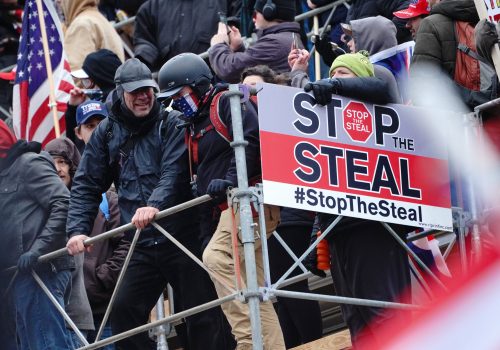 Mon, Dec 20, 2021
The DFRLab's 2021 year in review: disinformation campaigns, troll farms, troop buildups, vaccine rumors, a failed insurrection, and more.
by Andy Carvin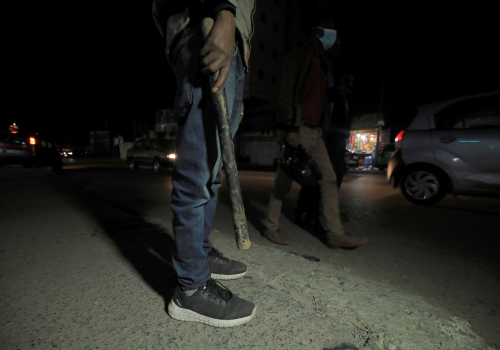 Fri, Dec 17, 2021
Proliferation of hate speech on social media has the capacity to cause real-world harm amidst an increasingly violent civil war.
by Tessa Knight