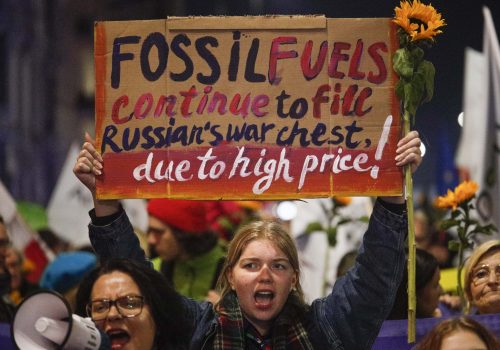 Fri, Nov 4, 2022
Once again, Kremlin media alleged that Poland was preparing to annex western Ukraine. In April, the site responsible for the reporting was blocked in Poland.
by Digital Forensic Research Lab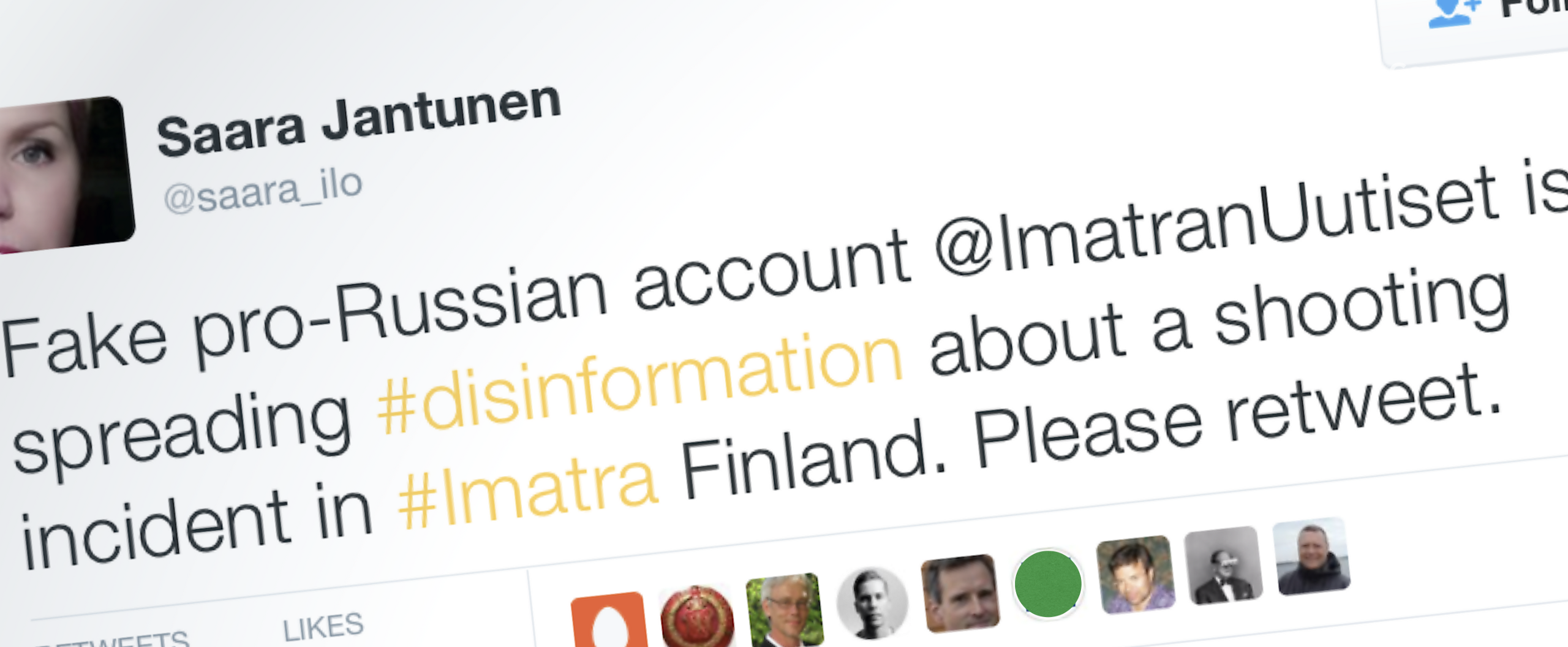 Thu, Dec 8, 2016
How a fake account tried to twist the news of a triple shooting in Finland, and how it wasouted.