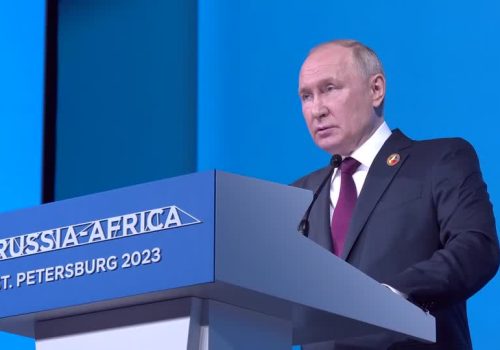 Thu, Jul 27, 2023
As Russian president Vladimir Putin attends the Russia-Africa Summit, he and his government are making moves to solidify regional cooperation. Amid this, Wagner seeks to capitalize on the coup in Niger.
by Digital Forensic Research Lab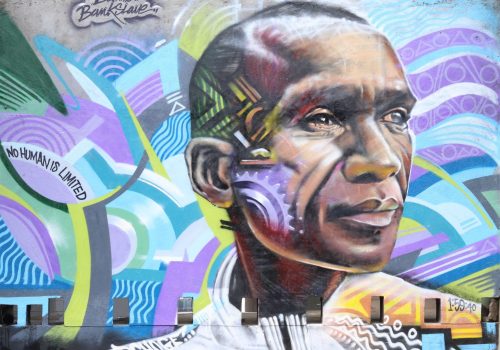 Thu, Jun 29, 2023
A look at West Africa's information environment, with particular emphasis on local and international disinformation campaigns targeting the region and beyond.