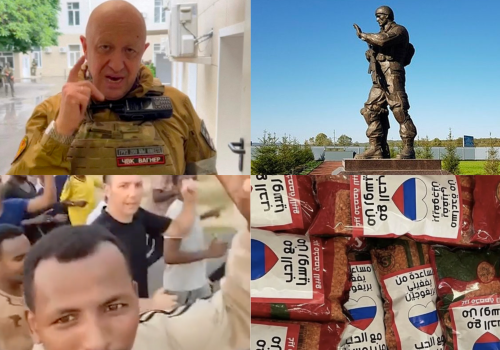 Wed, Jun 28, 2023
Yevgeny Prigozhin captured global attention with his mutiny in Russia; the DFRLab has tracked his efforts around the world for over half a decade.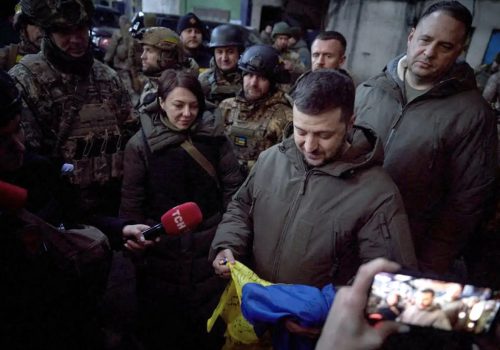 Thu, Dec 22, 2022
In 2022, the Digital Forensic Research Lab investigated online harms and documented stories of resilience from Ukraine to Uvalde.
by Andy Carvin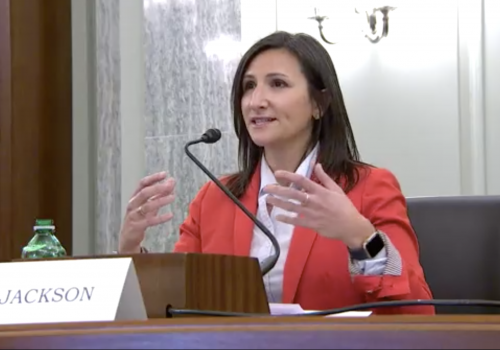 Fri, Dec 10, 2021
Rose Jackson, Director of the Atlantic Council's Digital Forensic Research Lab (DFRLab)'s Democracy & Tech Initiative testified to the Senate Subcommittee on Communications, Media, and Broadband's Thursday hearing on Disrupting Dangerous Algorithms: Addressing the Harms of Persuasive Technology.