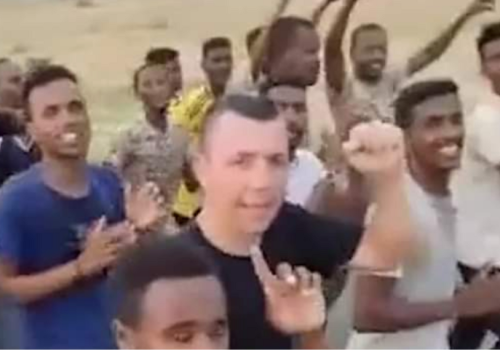 Wed, Oct 19, 2022
Videos allegedly show Wagner personnel training Sudanese Army and RSF paramilitary forces.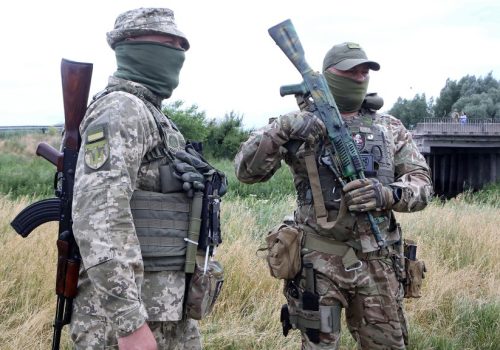 Fri, Jul 22, 2022
Russian officials are spreading the newest iteration of the conspiracy that suggests the United States is running secret biolabs in Ukraine, this time suggesting that Ukraine has created experimental "monster" troops.
by Digital Forensic Research Lab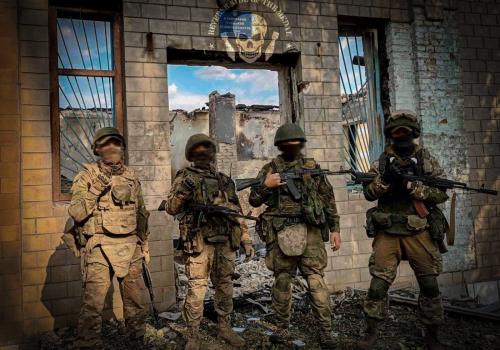 Fri, Jul 8, 2022
Russian mercenaries maintaining a relatively low profile in Ukraine, unlike their presence in Africa and Syria.
by Ruslan Trad