Proliferation of Offensive Cyber Capabilities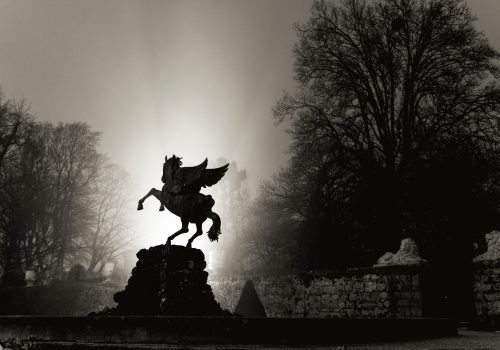 Wed, Jun 28, 2023
The United States and its allies can do more to improve their position on spyware. Further policy action should, through greater collaboration with marketplace operators and allies and partners, work on furthering the development of norms and common understanding of what spyware can and cannot be used for.
by Jen Roberts and Emmeline Nettles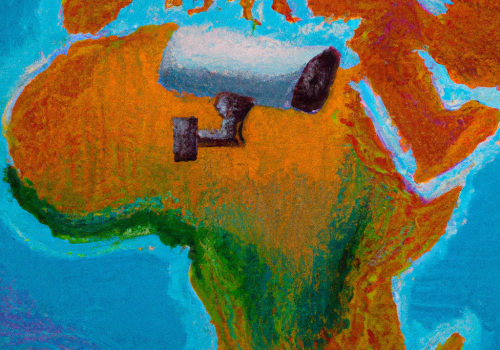 Mon, May 15, 2023
When examining the proliferation of Chinese surveillance systems and cyber capabilities in Africa, research disproportionately focuses on the motivations and ambitions of the supplier. This perspective, while it highlights Chinese diplomatic ambitions and corporate opportunities, ignores local features that drive the adoption of Chinese surveillance tools.
by Bulelani Jili