Examining Drivers of Conflict
Modern conflict and instability often reach through the cyber domain, leveraging cyber tools and cyber-enabled technologies to effect change. Emerging technologies and cyber tools are accessible to a wide range of actors, creating additional paths by which they can pursue their goals, whether they be financial, ideological, or traditionally strategic. This portfolio of work examines the intersection of markets and conflict occurring in and through cyberspace, with particular attention given to the nonstate actors.
On Breaking Things: Melding Cyber and Kinetic in Conflict
THU, APRIL 20, 2023
A panel discussion on lethal outcomes of cyber operations, coordination between cyber and kinetic forces, and integration of cyber options in future warfare within the context of larger intelligence and military behaviors.
Cyber Operations in Context: A Look at Joint Task Force Ares
MON, SEPTEMBER 16, 2019
This public discussion focused on the recent declassification of key documents related to the conception, initial standup, and operation of JTF Ares and Operation Glowing Symphony, part of the the counter-ISIL cyber effects campaign. The goal of this discussion is to connect these operations with the evolving discussion around the Defend Forward strategy and the central role played by coalition warfare.
---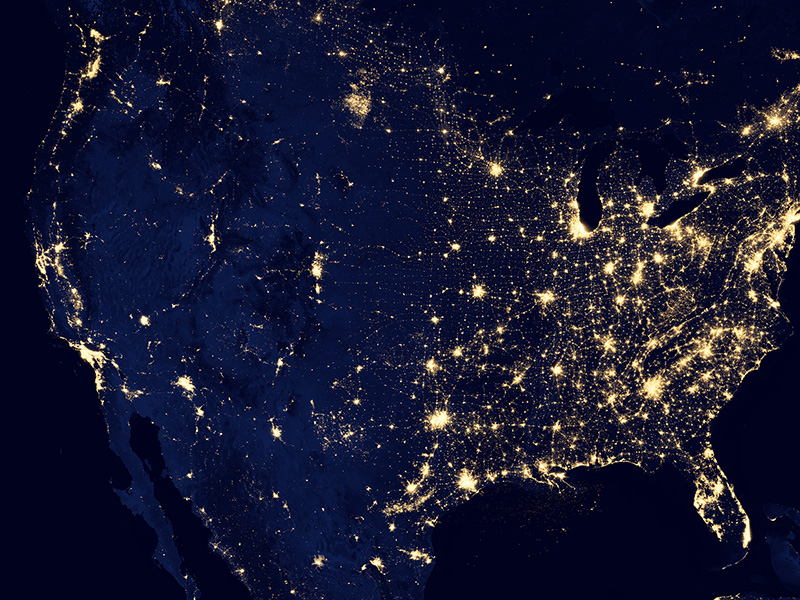 The Atlantic Council's Cyber Statecraft Initiative, under the Digital Forensic Research Lab (DFRLab), works at the nexus of geopolitics and cybersecurity to craft strategies to help shape the conduct of statecraft and to better inform and secure users of technology.
Conflict in and through the Cyber Domain