Southern & Southeastern Europe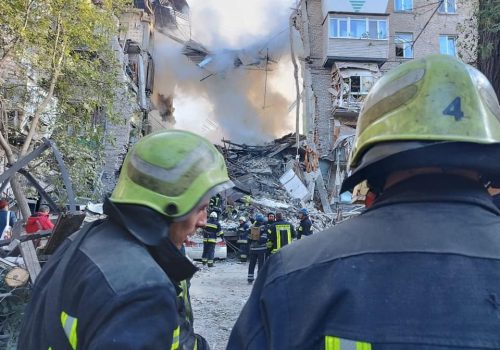 Fri, Oct 7, 2022
Russia has began its use of Iranian-made drones to try and slow the Ukrainian counter-offensive, a mass grave found near Lyman, and Russian Telegram praises the "pro-Russia" coup in Burkina Faso.
by Digital Forensic Research Lab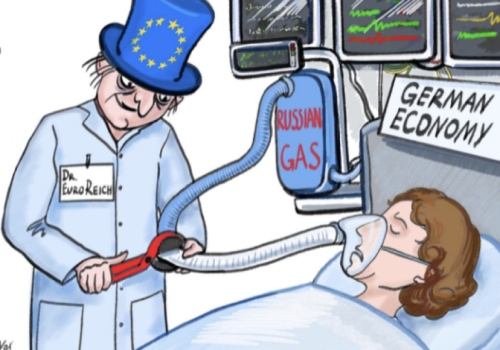 Tue, Sep 27, 2022
A network of inauthentic assets uncovered by the DFRLab promoted Kremlin narratives in Germany, France, Italy, Ukraine, Latvia and the UK.
by Alyssa Kann, Daniel Suárez Pérez, Mattia Caniglia, Jean le Roux, Sopo Gelava, Roman Osadchuk, Nika Aleksejeva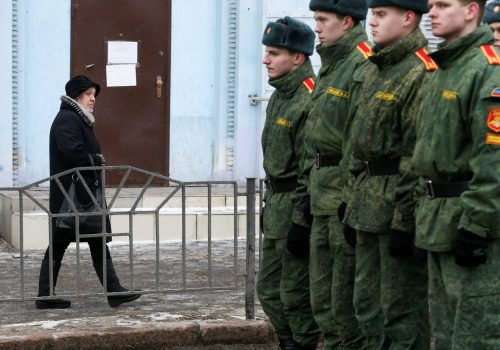 Tue, Jan 25, 2022
Amid a legislative push to recognize the regions of Donetsk and Luhansk as independent states, Russia is spinning narratives of NATO aggression and continuing to mass troops and materiel near Ukraine.
by Digital Forensic Research Lab