Building the next generation of cyber leaders
The global cyber skills shortage is hindering the ability of government and industry to adequately defend networks, protect infrastructure and operationalize strategies. Historically, workforce development efforts have disproportionately focused on the development technical skillsets, omitting the political, legal, economic and social contexts of cybersecurity crisis management, as well as swaths of next generation talent with diverse skillsets, backgrounds and experiences.
Check out the Cyber 9/12 Strategy Challenge: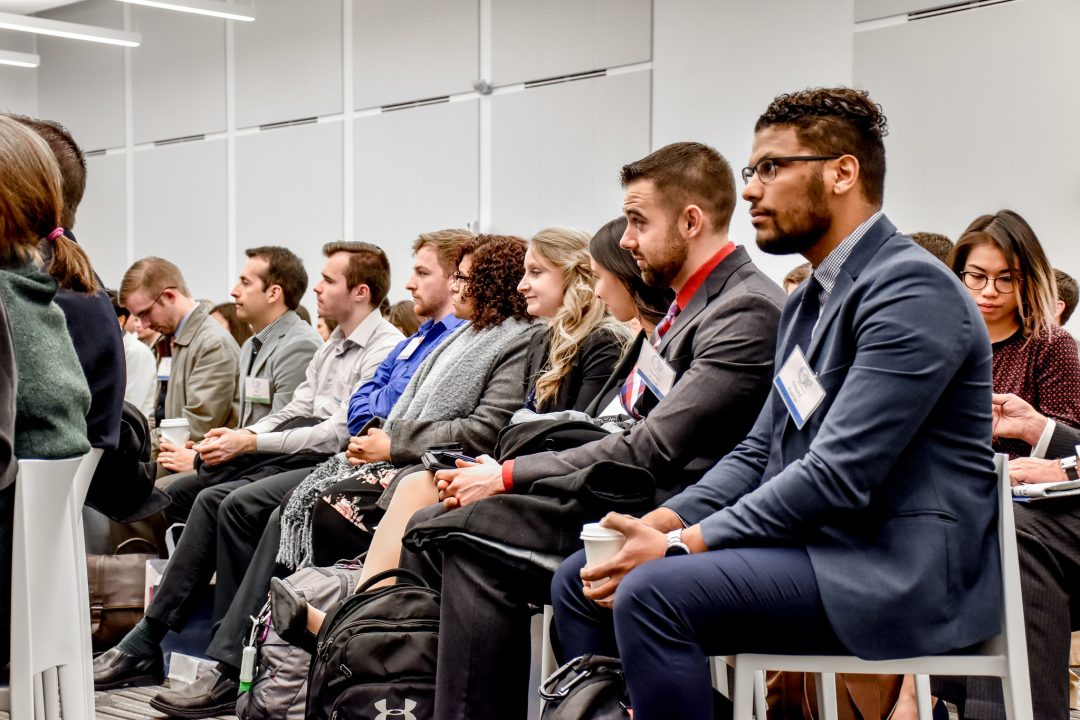 The Cyber 9/12 Strategy Challenge is an annual cyber policy and strategy competition where students from across the globe compete in developing policy recommendations tackling a fictional cyber catastrophe.
Projects
Events
The National Cyber Workforce and Education Strategy: Unleashing America's Cyber Talent
MON, JULY 31, 2023
An in-depth discussion on the opportunities, goals, and anticipated challenges with the National Cyber Workforce and Education Strategy. The event featured a keynote address from Kemba Walden, Acting National Cyber Director, and opening remarks from Rob Shriver, Deputy Director of the U.S. Office of Personnel Management, followed by a panel discussion with Dr. Diana Burley, Vice Provost for Research and Innovation and Professor at American University; Dr. Kathi Hiyane-Brown, President of Whatcom Community College; Camille Stewart Gloster, Deputy National Cyber Director for Technology and Ecosystem Security, with more speakers to be announced.
---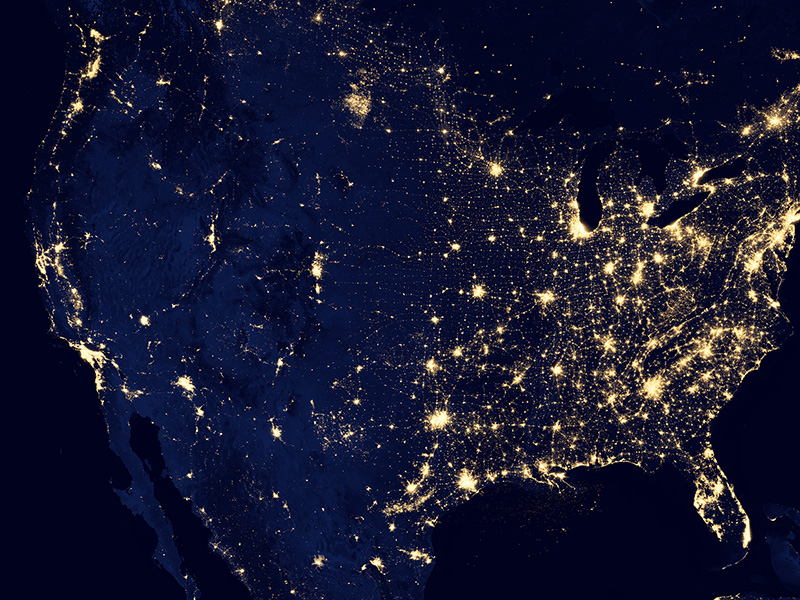 The Atlantic Council's Cyber Statecraft Initiative, under the Digital Forensic Research Lab (DFRLab), works at the nexus of geopolitics and cybersecurity to craft strategies to help shape the conduct of statecraft and to better inform and secure users of technology.