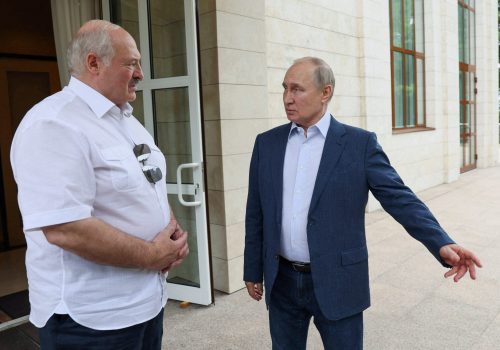 Fri, Jun 30, 2023
A deadly Russian missile strike on a cafe in Kramatorsk leaves a dozen dead and more injured. Post-mutiny, Wagner's future in Africa is up in the air.
by Digital Forensic Research Lab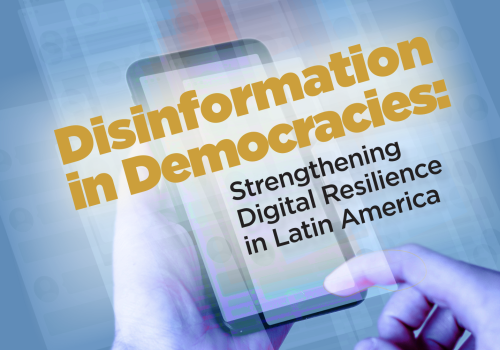 Thu, Mar 28, 2019
2018 saw political tides turn in three of Latin America's largest democracies.
by Luiza Bandeira, Donara Barojan, Roberta Braga, Jose Luis Peñarredonda, Maria Fernanda Pérez Argüello