Thu, Aug 11, 2022
Facebook ads, websites, and fringe media spread disinformation about several candidates, including President Gustavo Petro.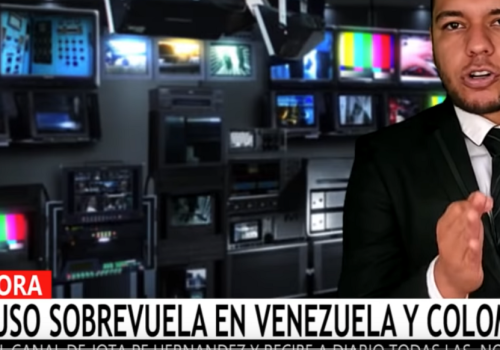 Fri, Jun 24, 2022
Elected congressman Jonathan Ferney Pulido Hernández posted misleading videos targeting Colombian President Iván Duque and Venezuelan President Nicolás Maduro.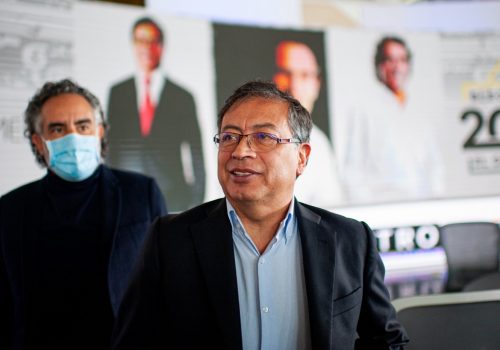 Thu, Mar 10, 2022
Two Facebook pages promoted paid campaigns sharing homophobic, manipulated, and false content.