Spotlight
Latest Research
In-Depth Reports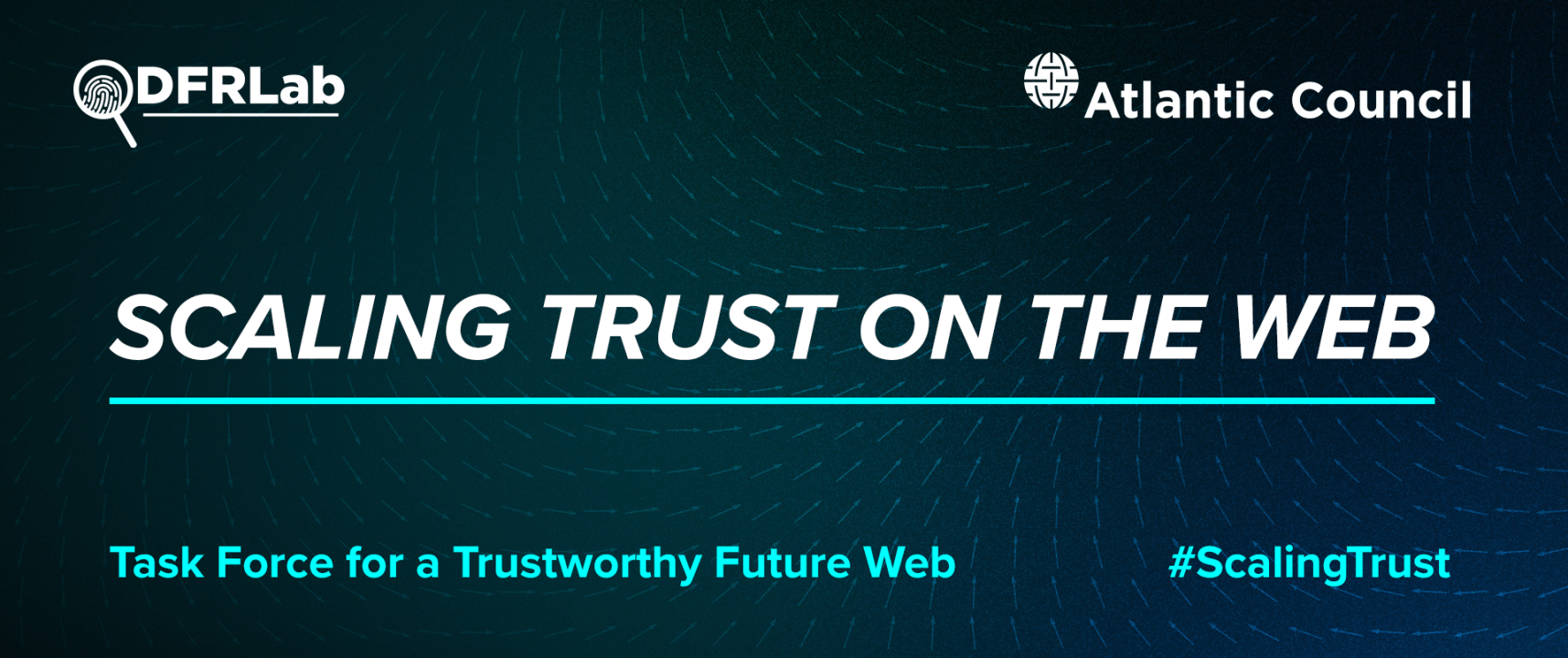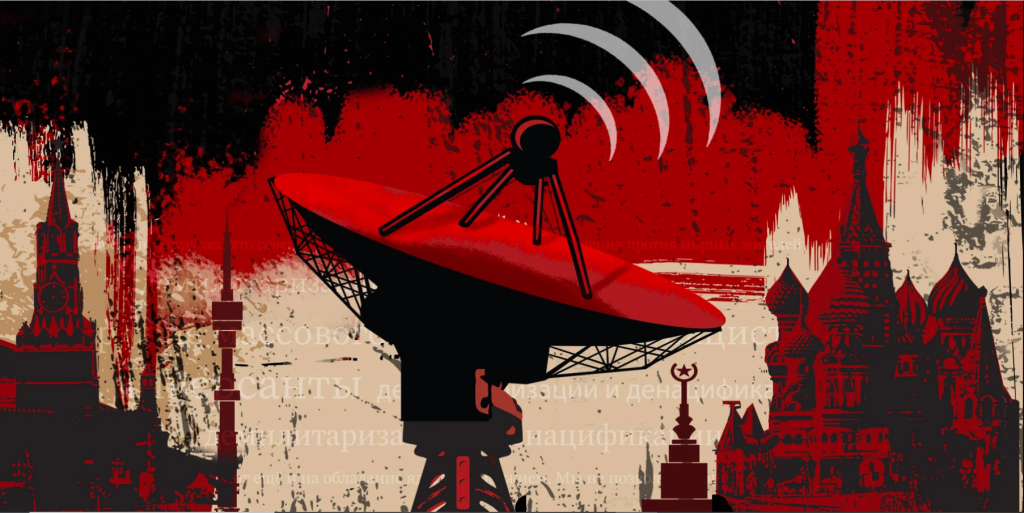 February 2023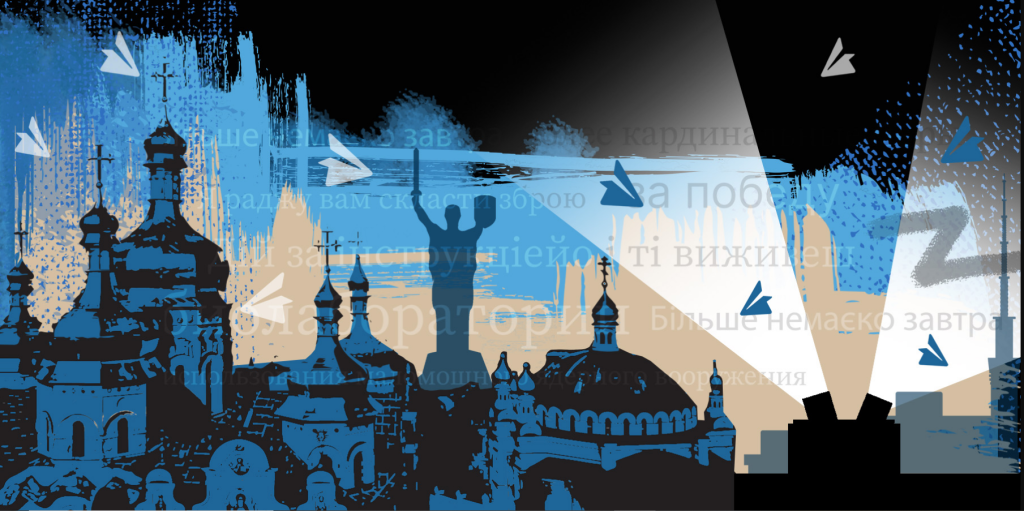 February 2023
Projects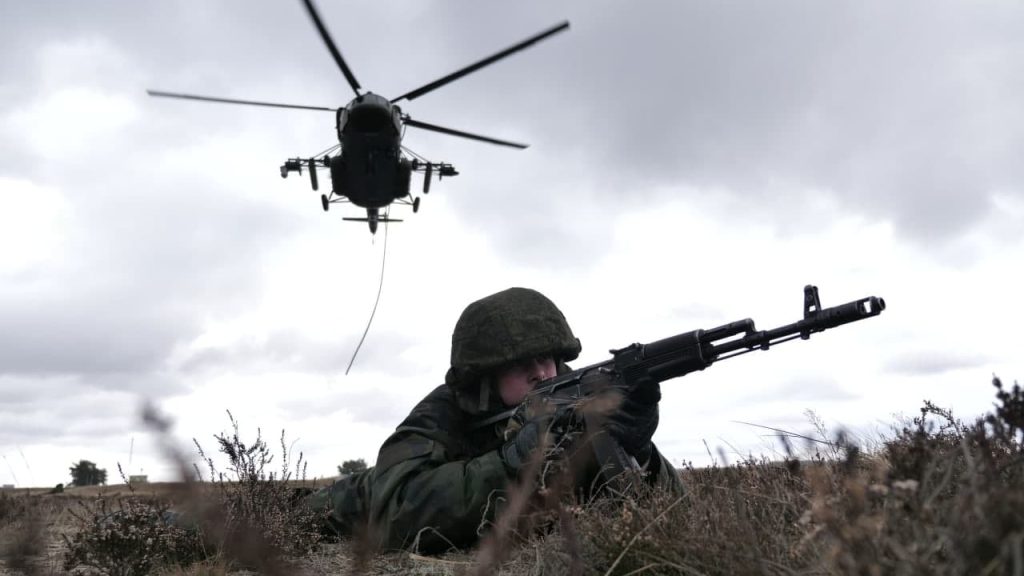 As Russia's aggression in Europe heats up, the Atlantic Council's Digital Forensic Research Lab (DFRLab) is keeping a close eye on Moscow's movements across the military, cyber, and information domains.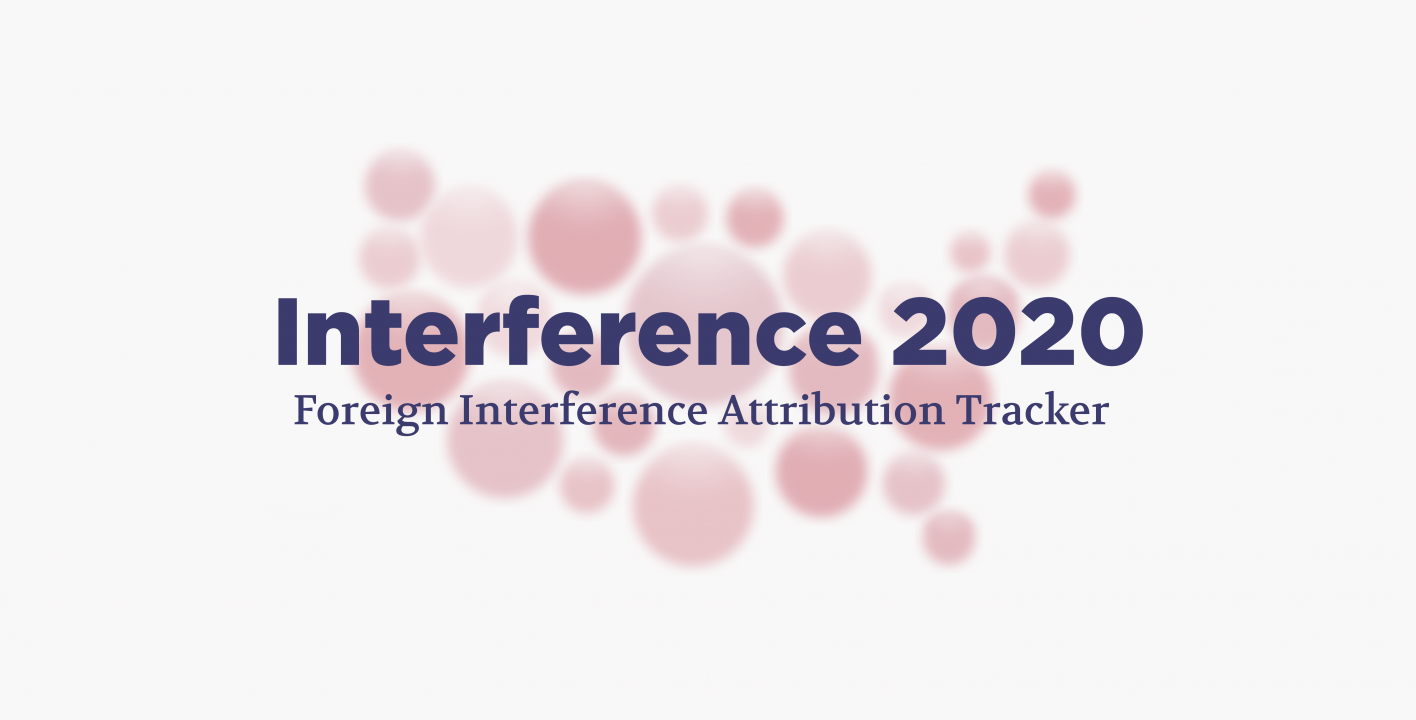 The DFRLab's Foreign Interference Attribution Tracker (FIAT) is an interactive, open-source database that captures allegations of foreign interference relevant to the 2020 election. This tool assesses the credibility, bias, evidence, transparency, and impact of each claim.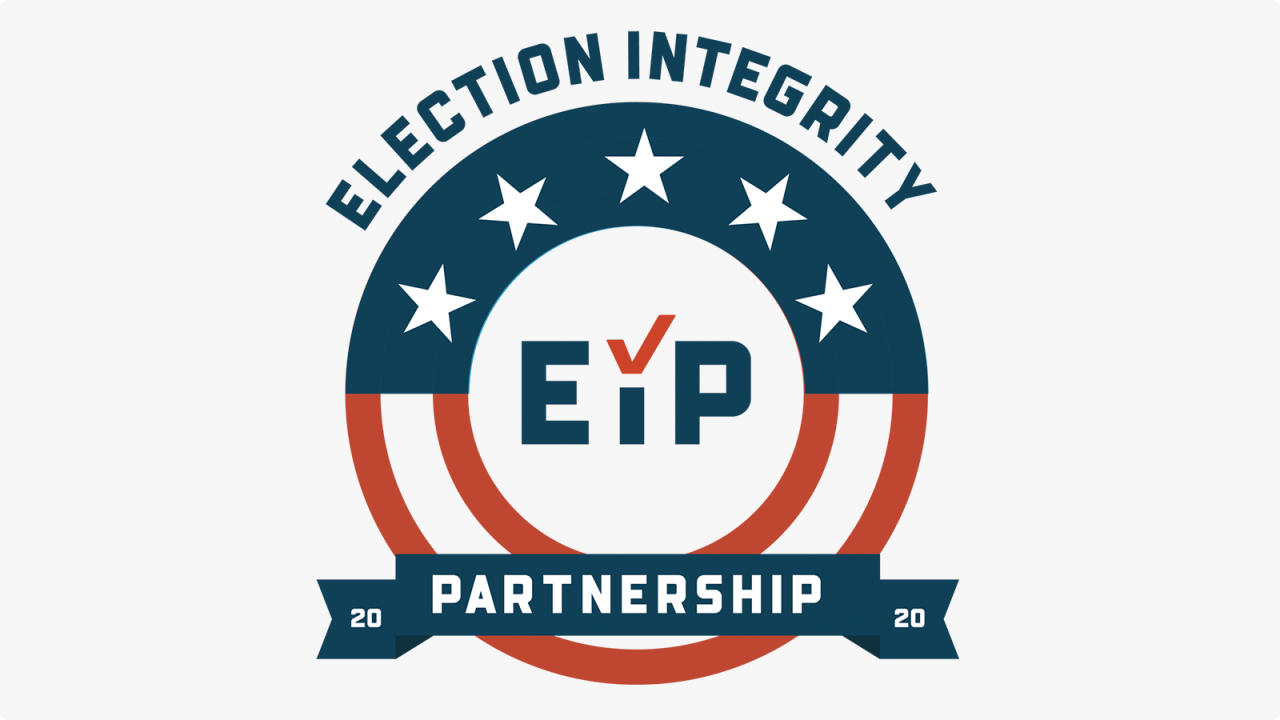 As part of the Election Integrity Partnership, the DFRLab has analyzed roughly four hundred cases of election-related dis- and misinformation on social media. This memo gathers the findings and issues recommendations for US election officials: they must prepare for viral falsehoods online that persist for weeks.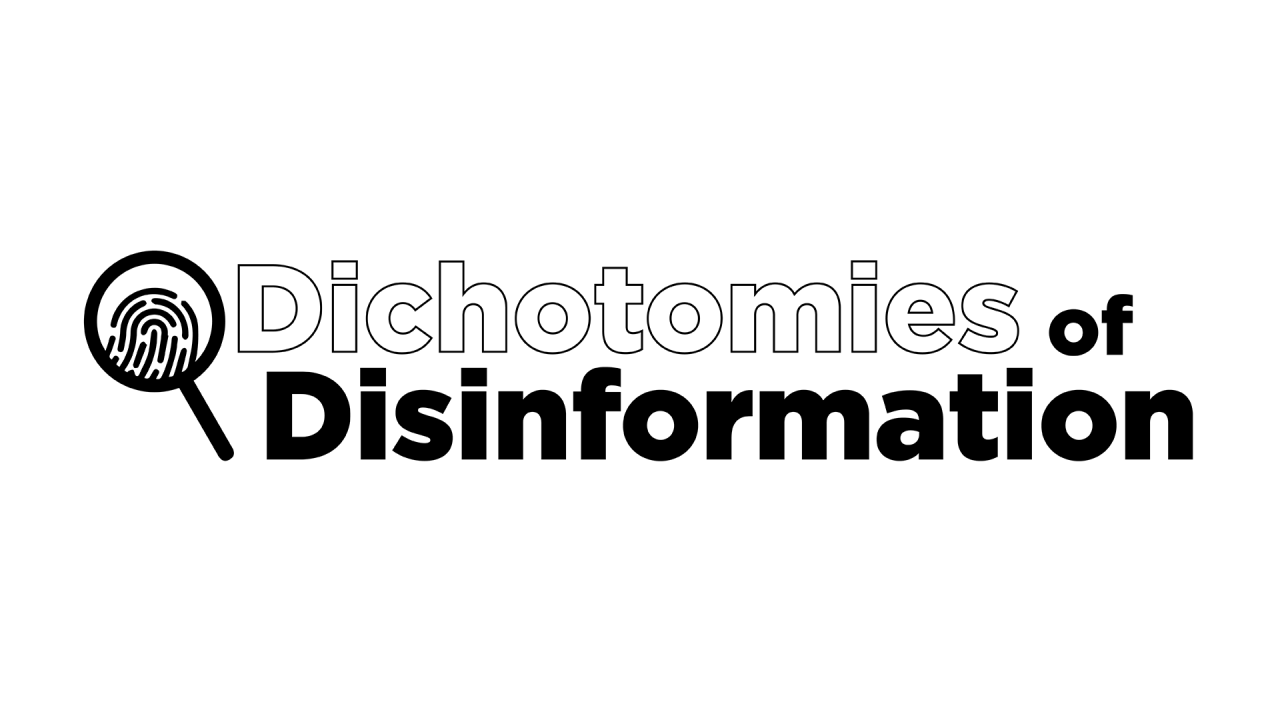 Via the DFRLab's Github: This project isolates "political disinformation campaigns." Dichotomies of Disinformation proposes and tests a classification system built on 150 variable options. Our intent is to establish a replicable, extensible system by which widely disparate disinformation campaigns can be categorized and compared.
Search articles
Want to stay up to date with the DFRLab's latest?
Subscribe to The Source and stay up to date with our latest work and research!