In-Depth Research & Reports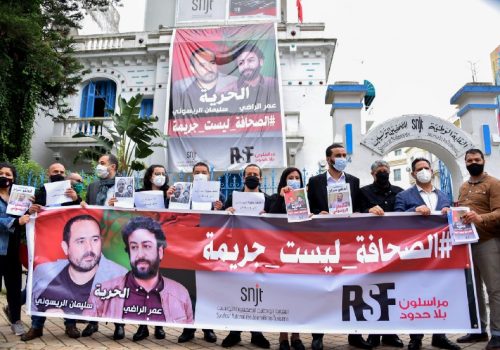 Thu, Nov 17, 2022
Facebook removed a network of user accounts with potential links to Morocco-based campaign de-platformed in 2021
by Digital Forensic Research Lab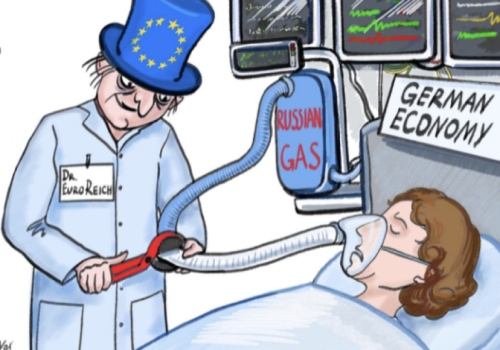 Tue, Sep 27, 2022
A network of inauthentic assets uncovered by the DFRLab promoted Kremlin narratives in Germany, France, Italy, Ukraine, Latvia and the UK.
by Alyssa Kann, Daniel Suárez Pérez, Mattia Caniglia, Jean le Roux, Sopo Gelava, Roman Osadchuk, Nika Aleksejeva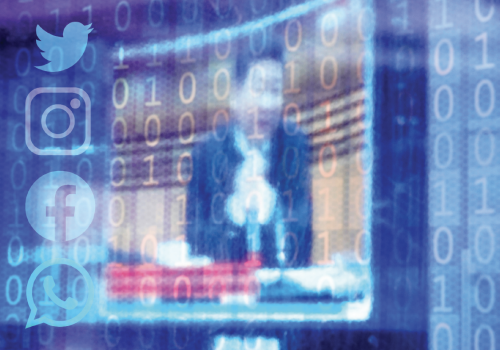 Wed, Aug 24, 2022
The CCP has embarked on a concerted strategy to gain control over the global digital and information environment. Its goal: create an alternative global order with China at its heart.