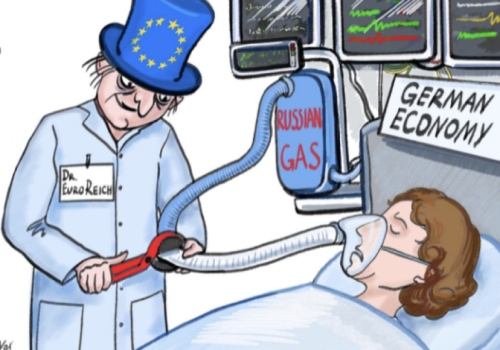 Tue, Sep 27, 2022
A network of inauthentic assets uncovered by the DFRLab promoted Kremlin narratives in Germany, France, Italy, Ukraine, Latvia and the UK.
by Alyssa Kann, Daniel Suárez Pérez, Mattia Caniglia, Jean le Roux, Sopo Gelava, Roman Osadchuk, Nika Aleksejeva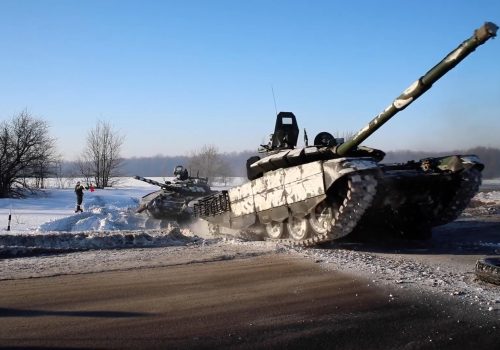 Tue, Feb 15, 2022
While the Kremlin announced that some units have begun loading equipment onto trains to return to their bases, the DFRLab continues to observe other units positioning themselves closer to Ukraine's northeast border with Russia.
by Digital Forensic Research Lab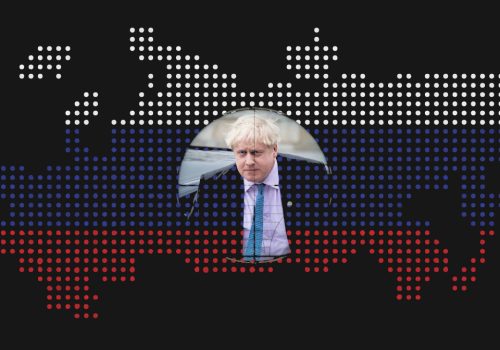 Sat, Jun 22, 2019
A Russian-based information operation used fake accounts, forged documents, and dozens of online platforms to spread stories.